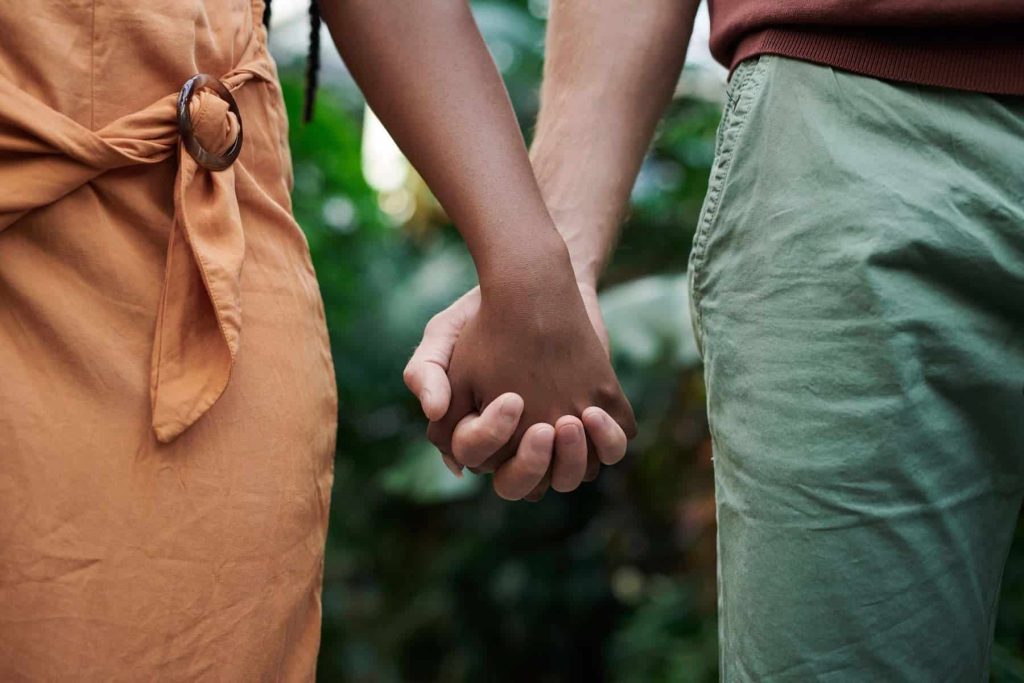 Not sure how to make a difference? We're supplying you with a list of Black-Owned businesses that offer a variety of services. You can find anything you need here. Take the time to investigate the options, learn about the community and SUPPORT them! Where we spend our money and where we focus our attention are important first steps in creating the change that will lead to equality and prosperity. Make a commitment and set the intention to do this. This is good for everyone.
Black-Owned Businesses in Detroit
List of Downtown Detroit's Black-Owned Businesses
BLAC Detroit Magazine – The premier lifestyle magazine for African Americans in and around Detroit.
Detroit Vs Everybody -Embodies the pride and unapologetic spirit of our beloved Detroit. Every item has been designed with love and crafted with care by Tommey Walker, a self-professed commissioned artist, brand manager and creative problem solver.
Detroit is the New Black – Stylish Men's & women's clothing takes its inspiration from the streets at this designer store.
Love. Travels. Imports. – Offering fair trade, handmade artisan wares. Featuring one-of-a-kind, unique and beautiful women's handmade accessories and home accessories.
Source Booksellers – an independent bookstore in Detroit's Midtown district, is a unique niche of non-fiction books.
The Black Dress Co. – Upscale boutique for classic women's apparel ranging from casual to custom-made, plus accessories.
Black-Owned Restaurants in Detroit
List of Black-Owned Restaurants in Detroit
Bakers Keyboard Lounge – Intimate 99-seat room with art deco furnishings & soul food featuring live jazz since 1934.
Detroit Vegan Soul – Detroit's first 100% vegan soul food restaurant. Fresh, mostly organic plant based food.
House of Pure Vin – Signature retail destination and a consumer attraction for wine lovers and future connoisseurs.
Ima Noodles – Metro Detroit Restaurant serving noodles, soups, rice bowls, snacks, beer, wine, sake.
Sweet Potato Sensations – Sweet potato pies, cookies, cake, cheesecake, ice cream, cobbler, muffins & sweet potato pecan pie.
The Block – Contemporary restaurant & bar serving global-inspired dishes for lunch & dinner, plus Sunday brunch.
Black and Mobile is a Black-Owned food delivery service that partners with Black-Owned Businesses.
These are just a few of the amazing Black-Owned businesses and organizations you can support. Every bit helps to lead change, equality and inclusion. Please share these resources with others and support your own local Black-Owned businesses. We all have to work together to create a brighter future for all of us.