Virtual Shopping Experience
Do your holiday shopping with us while safe from home.
We can even take care of the gift wrapping!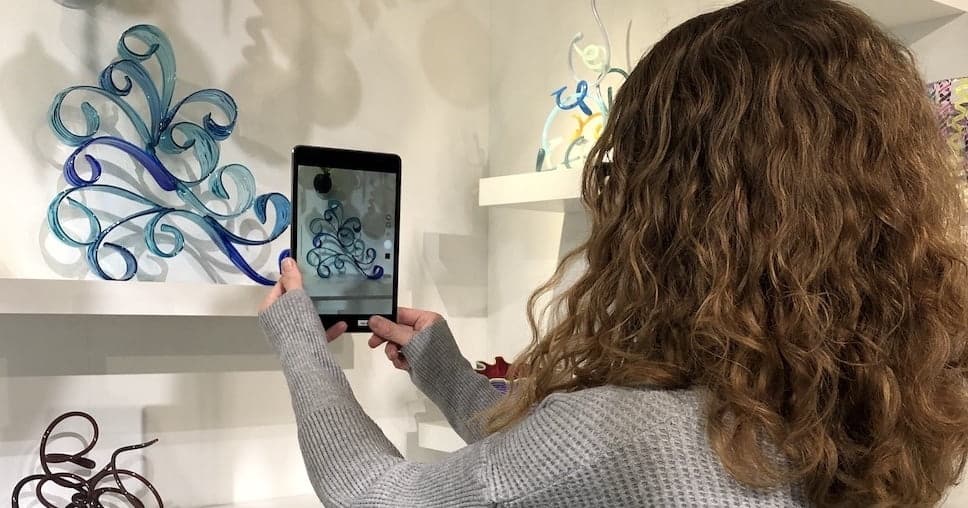 Elevate your shopping experience. Browse our gallery of stunning, affordable hand-made glass gifts and sculptures.
AND while you are shopping enjoy the rare opportunity to watch our glassblowers using 2000 degree glass to make beautiful art.
Open every Sat 10-3 now thru Dec 19th.
Memorial Glass
Let us create a beautiful, custom glass artwork using the cremation ashes of your loved one or pet.
These sweet keepsakes are a reminder of all of the love and memories you have, captured in timeless beauty.
What epiphany can do for you this holiday season
Read about all the ways we can help make holiday shopping less stressful for you - in the studio or stafe from home!
#HeartsForHealthcare
Nominate your favorite healthcare worker for a chance to receive
one of our handblown glass heart paperweights
Subscribe to our newsletter: