Saturday...
Visit our studio Saturday, June 26th to shop our Seconds in the Garden. You'll find unique items, gifts for dads, grads or a little something for yourself.
Find the perfect gift for Dad or the grads in your life!
Elevate your shopping experience. Browse our gallery of stunning, affordable hand-made glass gifts and sculptures.
AND while you are shopping enjoy the rare opportunity to watch our glassblowers using 2000 degree glass to make beautiful art.
#HeartsForHealthcare
Nominate your favorite healthcare worker for a chance to receive
one of our handblown glass heart paperweights
Virtual Shopping Experience
Shop with us while safe from home.
We can even take care of the gift wrapping!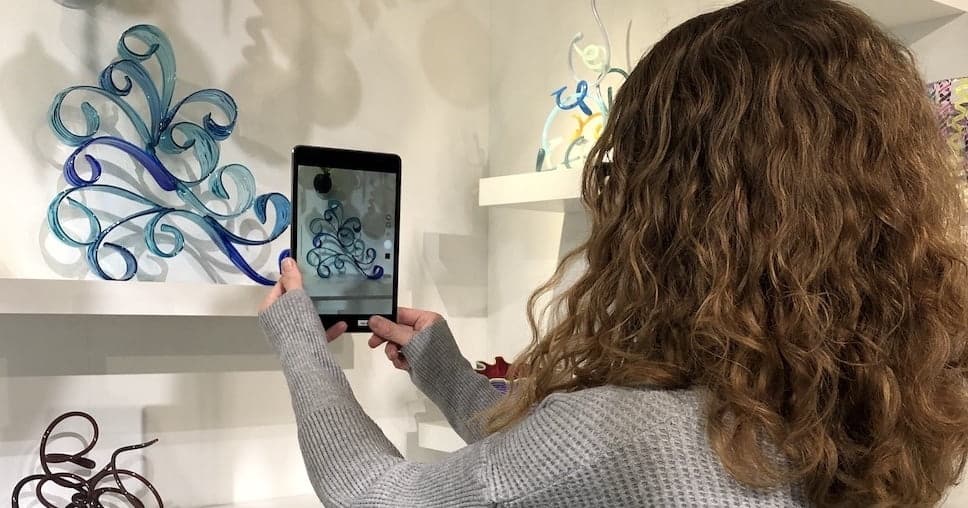 Colored & Specialty Glass
Learn all about how we add color to glass and different types of specialty glass, including Carnival and Uranium glass!
Subscribe to our newsletter: