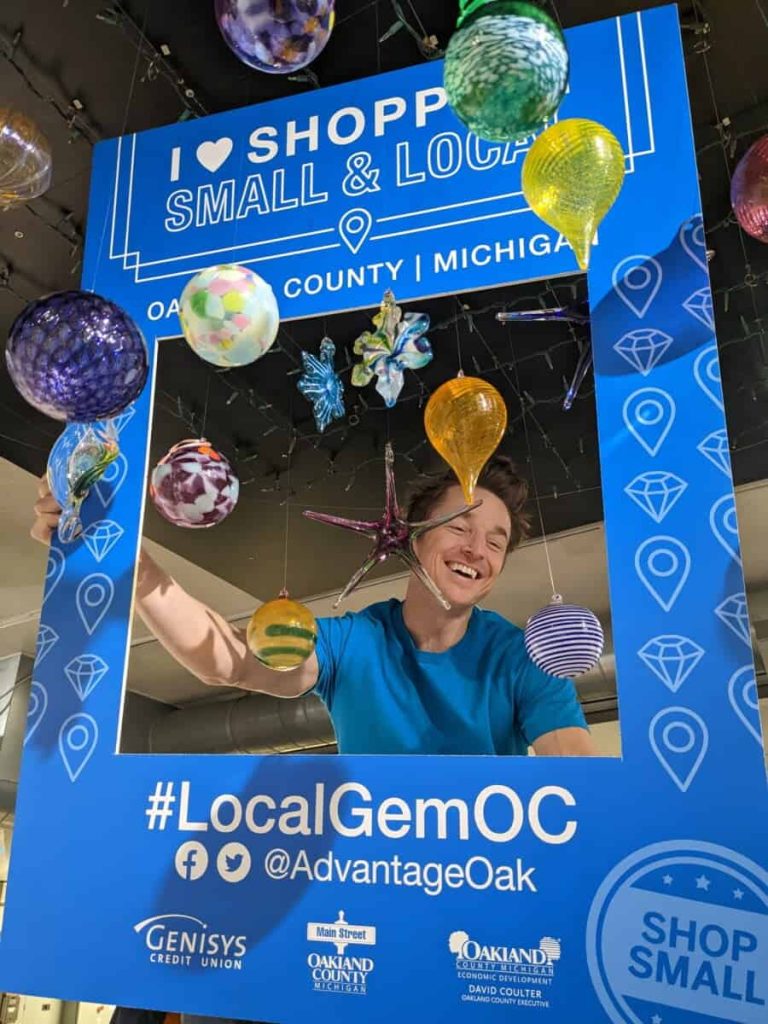 Tomorrow is one of our favorite days! For small business owners, like us, it's the much anticipated Small Business Saturday. This special day reminds local shoppers that there is an alternative to buying mass produced items from "big box stores" or ordering from on-line giants. We know how important it is to us that you celebrate this "unofficial" retail holiday at epiphany studios because it gives us an opportunity to show you what we create by hand and how much your support means to us. But…it's so much bigger than that!
The impact of spending your hard earned dollars at the local and state levels makes a really big difference. In 2020 alone, nearly 100 million people across the nation supported their local small businesses by shopping in person. Why does that matter? That's $19.8 billion retail dollars entering our economy at the local level! This year, spending could easily top the $20 billion mark. Bam!
What do those local dollars mean? According to numerous studies, for every $100 spent at a local business, approximately $68 stays in the community while just $48 out of that same $100 stays in the community, when you shop at a big box store. Local businesses also generate 70% more local economic activity per square foot than big box retail which generates 3.5 times more wealth for the local economy compared to money spent at chain-owned businesses. 
If you needed one more reason to love local small businesses, that should be it! Whoop Whoop!
Oakland County Economic Development Director, Ingrid Tighe, encourages holiday shoppers to purchase gifts and other items locally, especially on Small Business Saturday on Nov. 26. Oakland County is promoting the "Shop Small and Local" campaign for the 2022 holiday season with an opportunity to win up to $1000 just for supporting local brick and mortar shops.
"Small businesses are the backbones of our communities, providing residents and visitors with a welcoming and vibrant environment for shopping, dining and visiting with family and friends," Tighe said. "These are the businesses that employ our neighbors and continue to contribute to a robust and thriving economy. Shopping small and local this holiday season helps local communities thrive."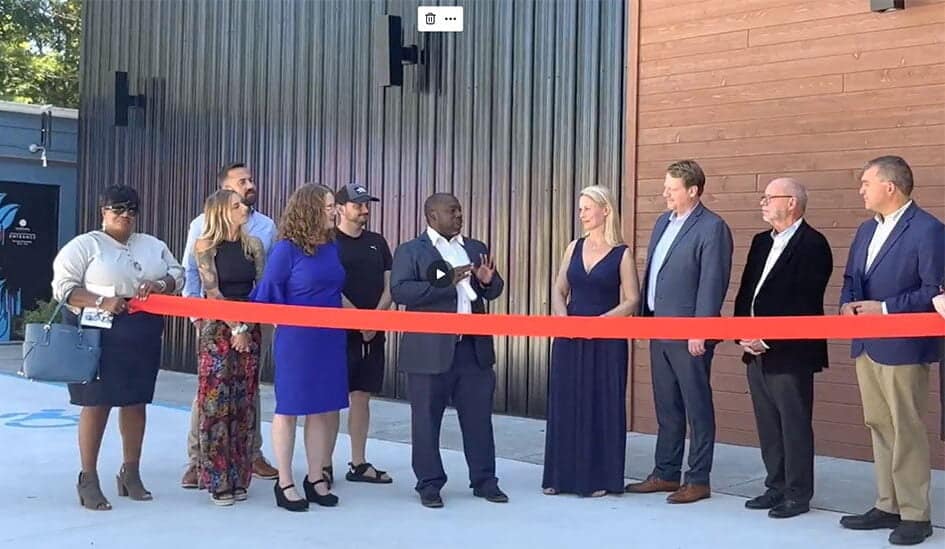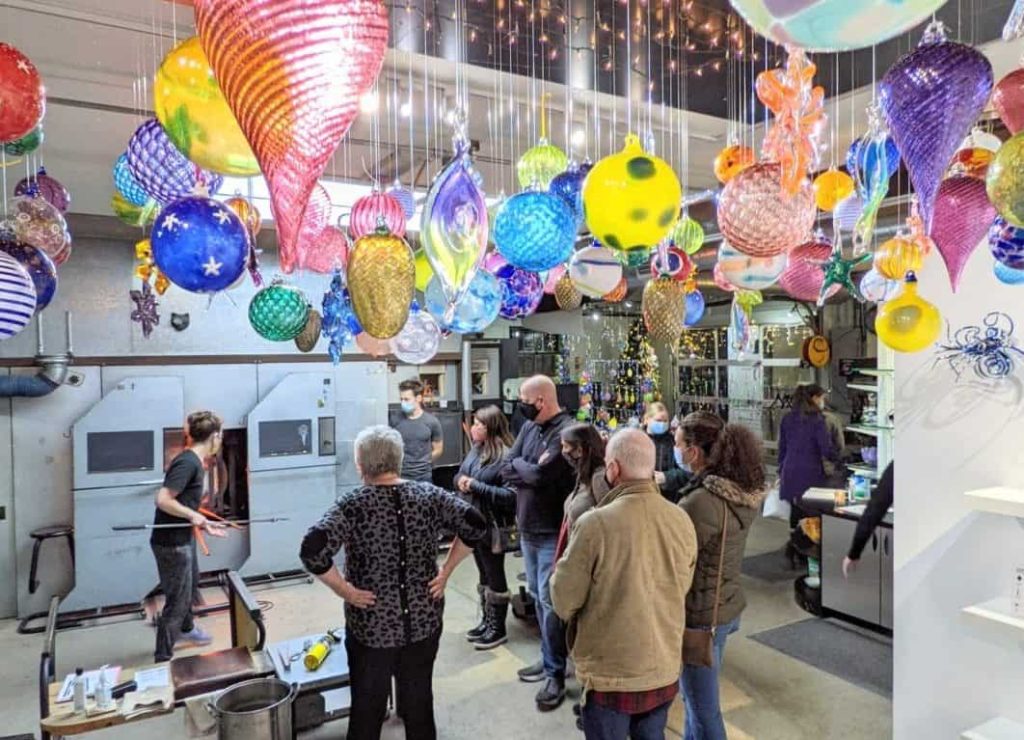 This Saturday (and every Saturday) we invite you to drop in and visit our warm and cozy hot shop at 770 Orchard Lake Road in Pontiac Michigan. This is where all the magic happens and we love to show off our glass making skills. We offer DIY workshops for an amazing opportunity to try your own hand at creating a glass art piece with the help of our experienced glass artists. When you see what goes in to making unique, handmade glass pieces created by our talented artists, we believe you will have a new appreciation for the craft. 
We showcase many of our studio pieces as well as larger one of a kind sculptures created by epiphany studio owner, April Wagner, in our on-site gallery and all are available for purchase. They make wonderful gifts for any art lover or a special keepsakes for anyone on your list. Our gallery is open to the public on Thursdays and Saturdays from 10-3 but we invite you to call for an appointment outside of those days. 
Join us as we support all of our local businesses, not only on Shop Small Saturday, but every day.
Help us find more glass lovers all over the world…if you liked this post, we hope you'll share it with your friends!
THANK YOU, we appreciate your support!