April's artwork has evolved quite a bit over the years, as any artist's work does. Our last blog post took a look at some of her favorite glass creations throughout her career as well as what has remained consistent in her style and themes she revisits in her art. Today we're going to look at two of her favorite artists and how they've influenced her art.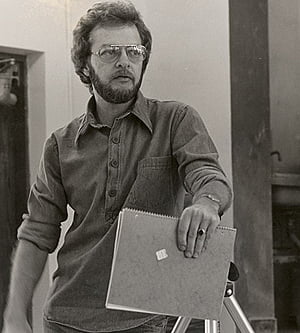 Richard Devore Bowl (1988)
Richard Devore was an American ceramicist that received an M.F.A. from Cranbrook Academy of Art. His work is distinguished by his use of simple organic vessels that appear neo-primitive. His works have a skin-like translucency and distress marks are used to create texture.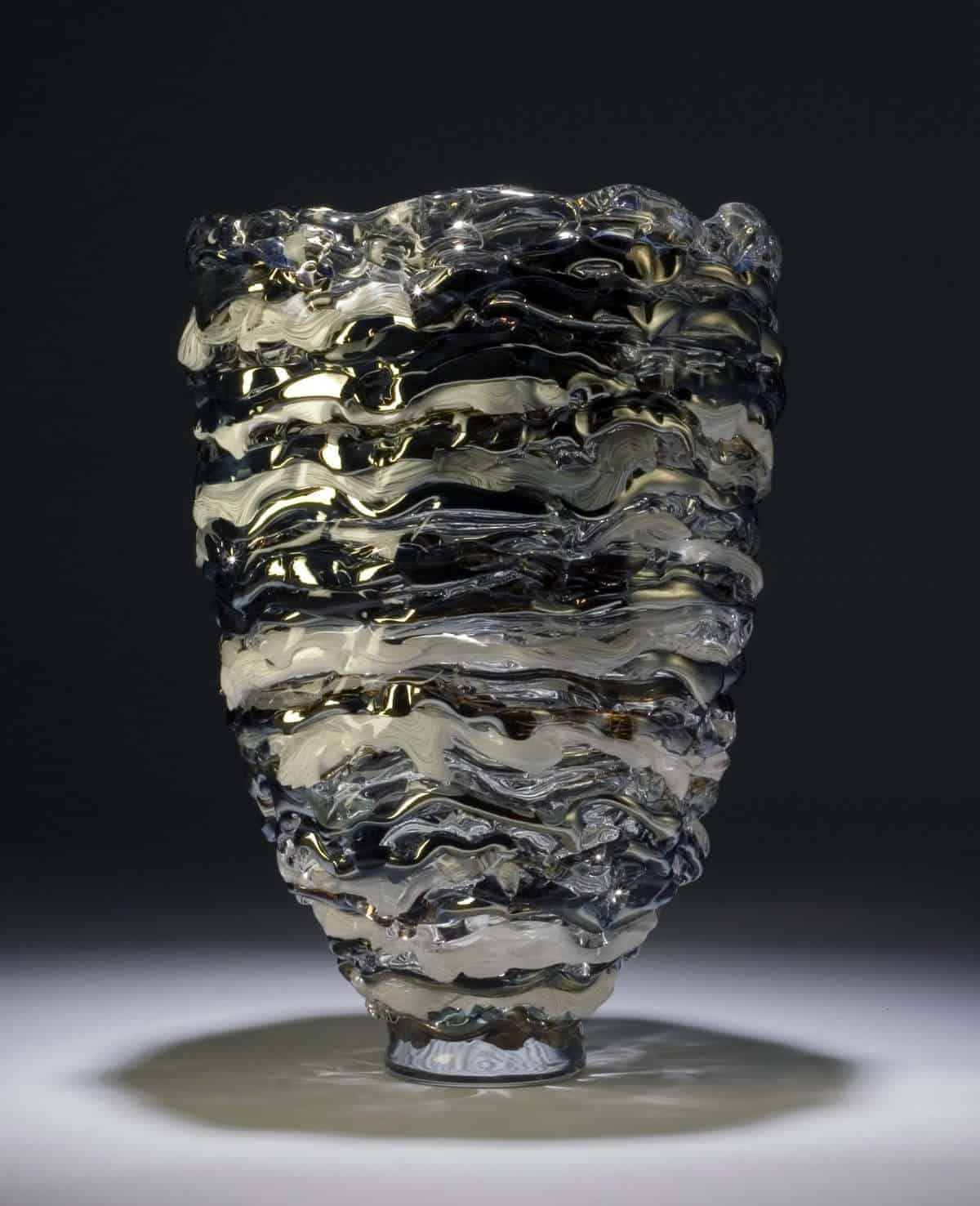 Black and White Coiled Basket
April's work also utilizes simplified organic forms in the various vessels she creates. You can see in the above Coiled Basket, she manipulates glass in various ways to create texture on the surface. If you didn't know, April was originally going to school to study ceramics before she took an interest in glassblowing- so Devore's influence has had the opportunity to transcend mediums.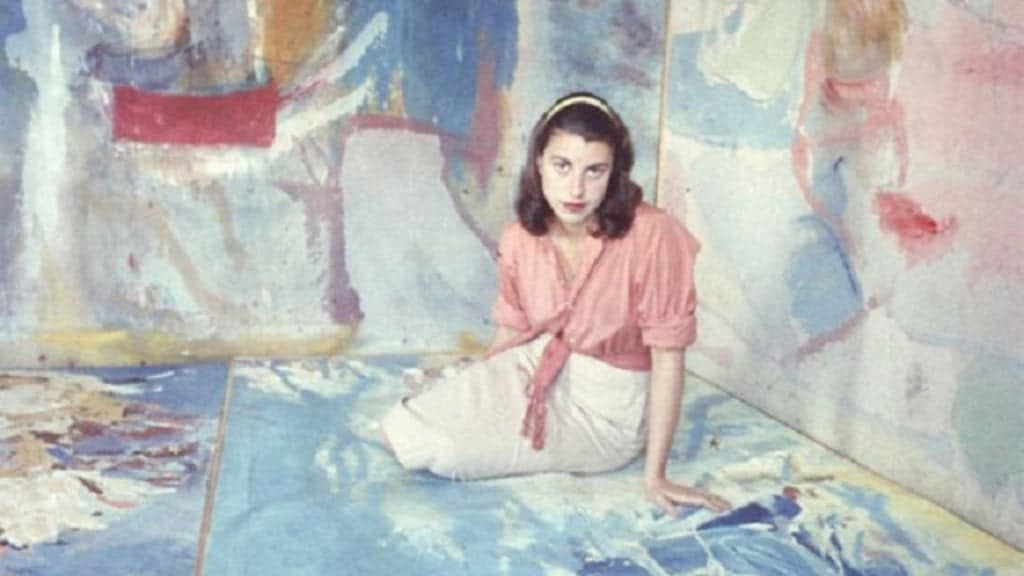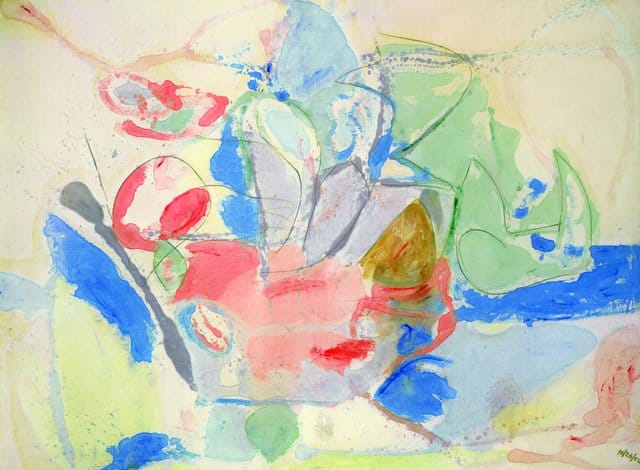 Helen Frankenthaler Mountains and Sea (1952)
Helen Frankenthaler was an American abstract expressionist painter that exhibited her large-scale work in museums and galleries over the span of six decades. Having such a long career, her work evolved greatly over the years, but it was always influenced by the abstraction of nature and landscapes.
Lilac Swan Jade Tree
This is a theme that can also be seen frequently in April's work. She abstracts natural subjects by creating organic shapes from glass and combining them. The sculptures above show some examples of how she utilizes loose organic or geometric shapes to evoke the idea of certain plants or animals.
These are just two artists that April has been inspired by over her career as an artist. You can see how both Devore's and Frankenthaler's simplified natural subjects have made their way into April's style. In the future, we'll look into two more of her favorite artists!
Don't forget that our Spring Open Studios are coming up May 4th – 6th!