The Glass Art Society (GAS) Annual Conference has come and gone. GAS members from all around the globe gathered in Murano, Italy on May 16-19th to meet fellow artists, take tours around the beautiful island, and watch demonstrations by world-class glassblowers. It's certainly an unforgettable experience that glass artists look forward to each year.
This year April, Becca and Chris were lucky enough to fly out to participate in the conference- here are some highlights from their trip!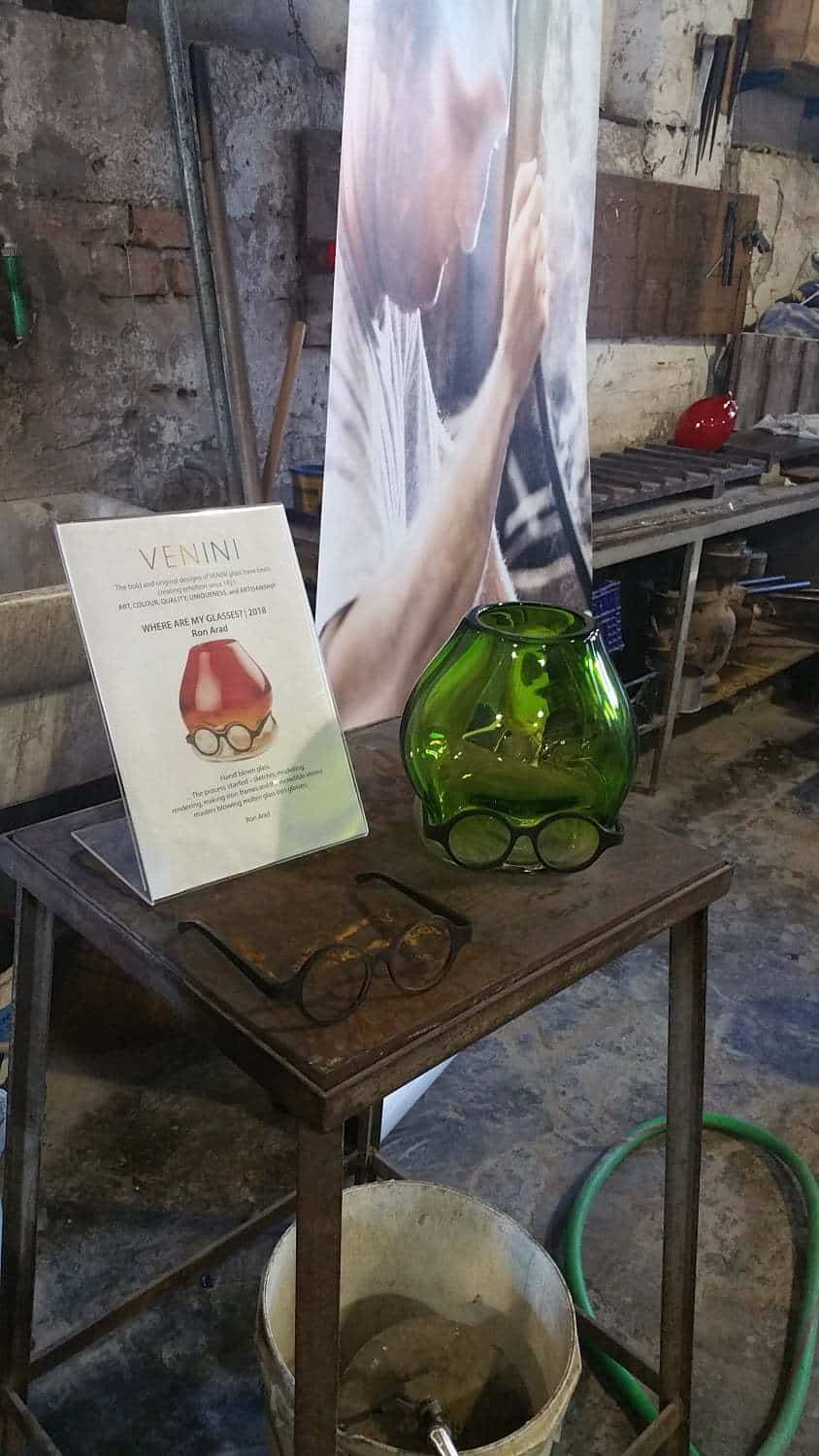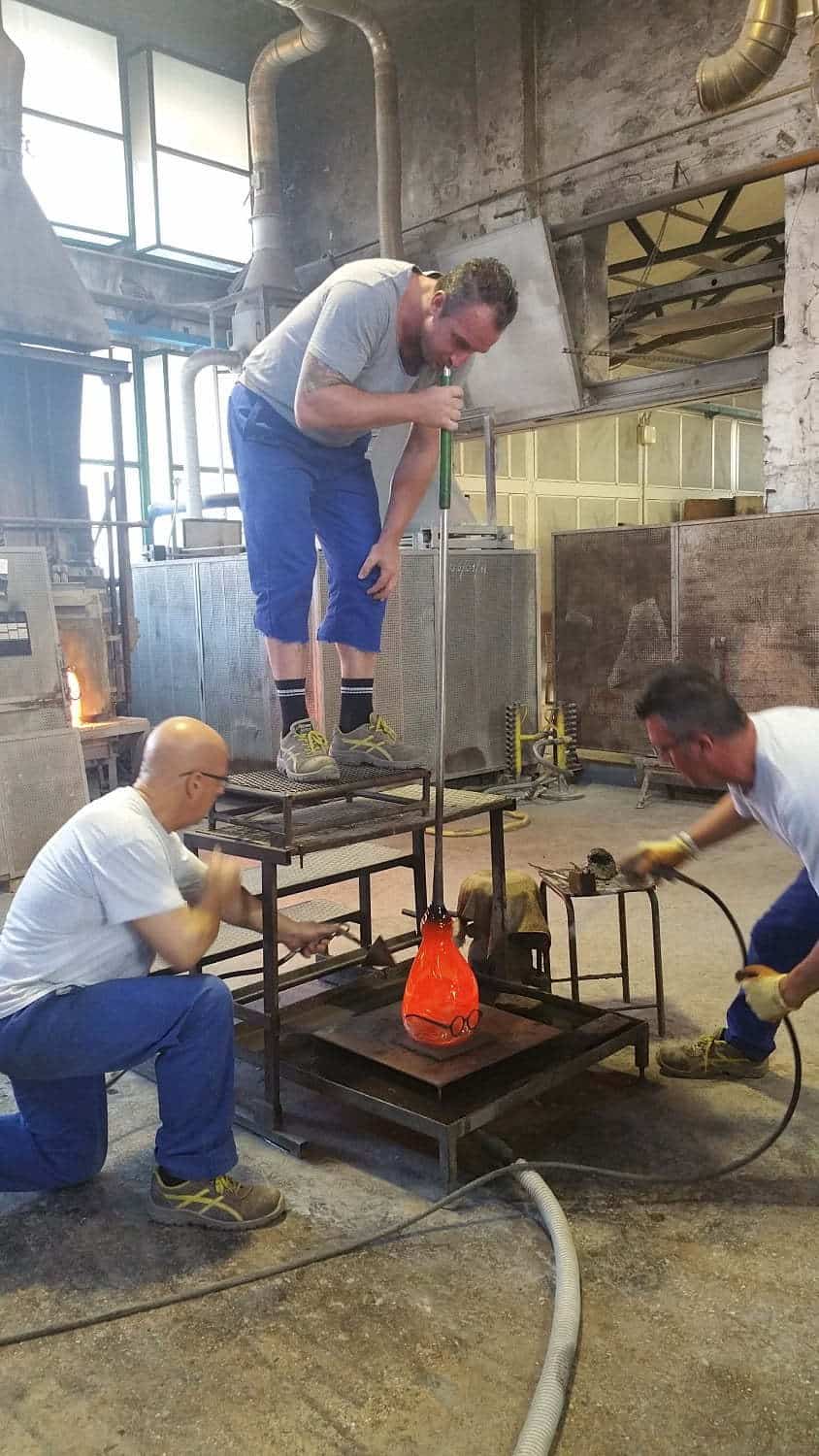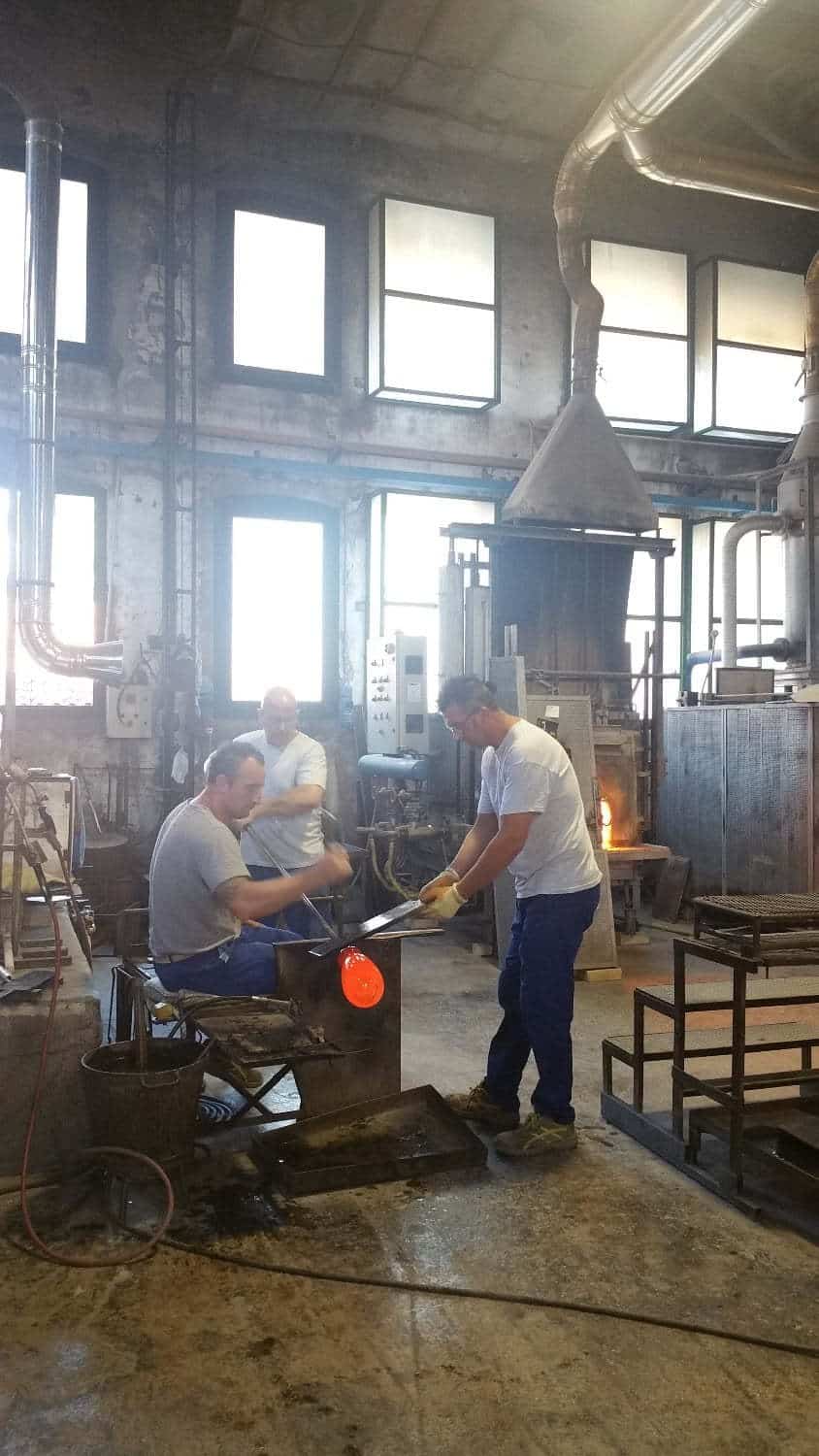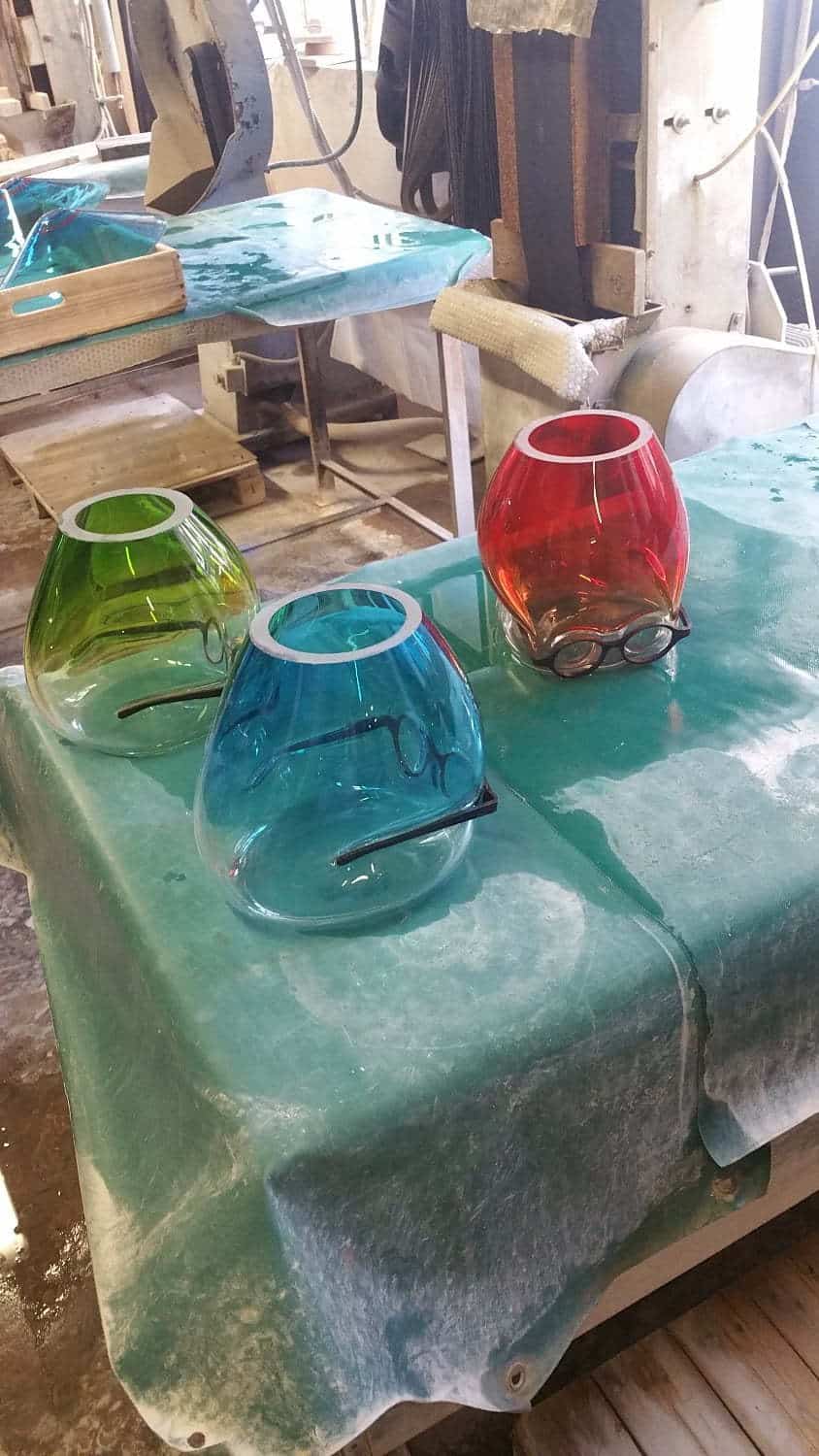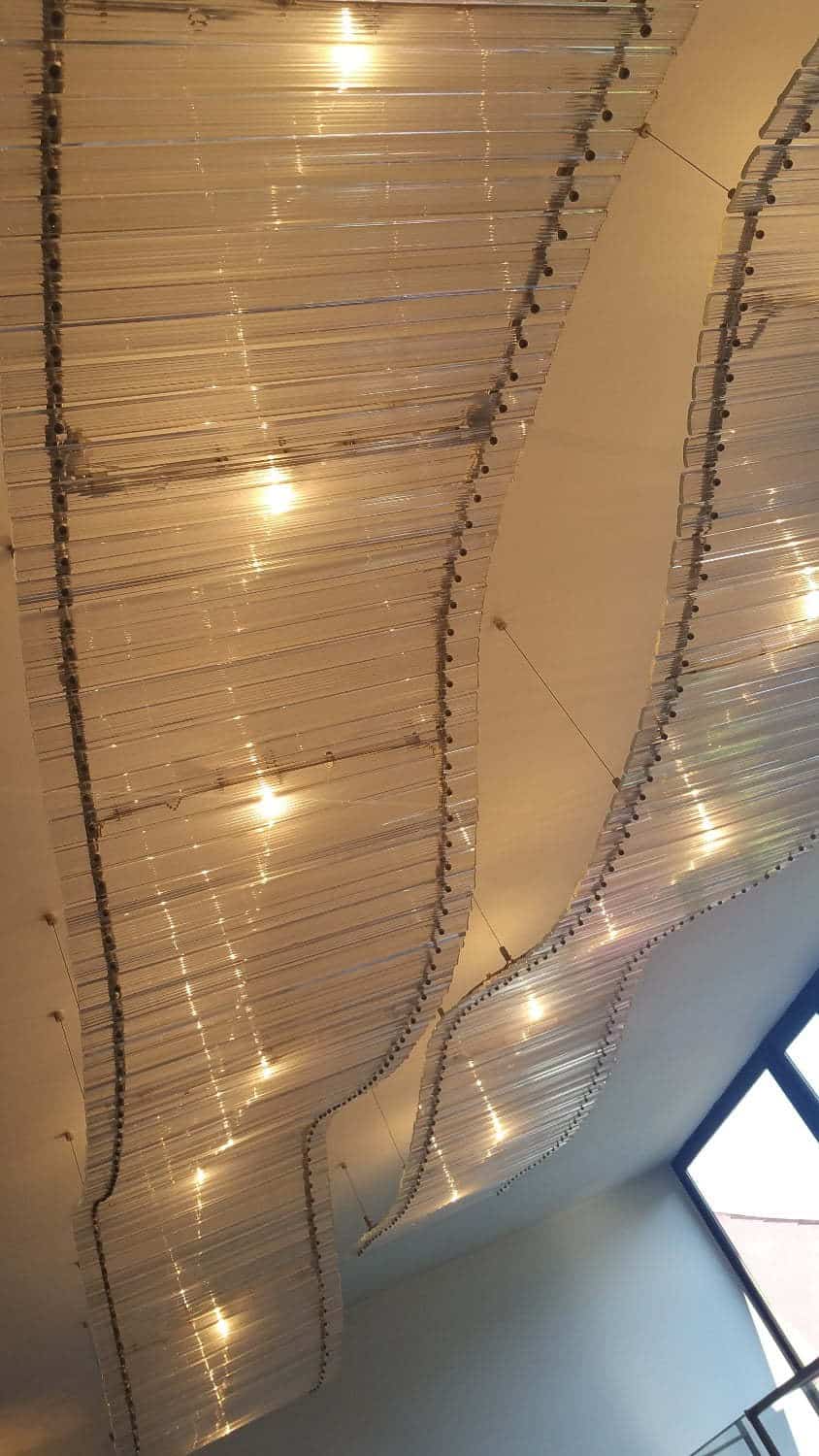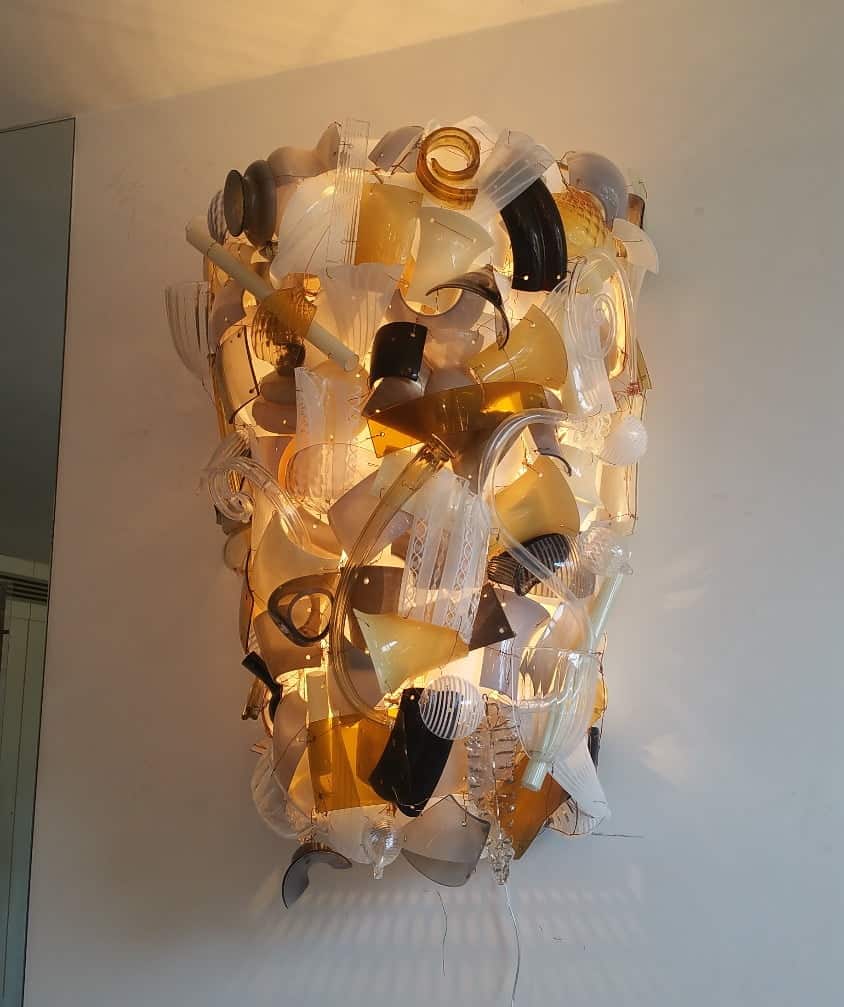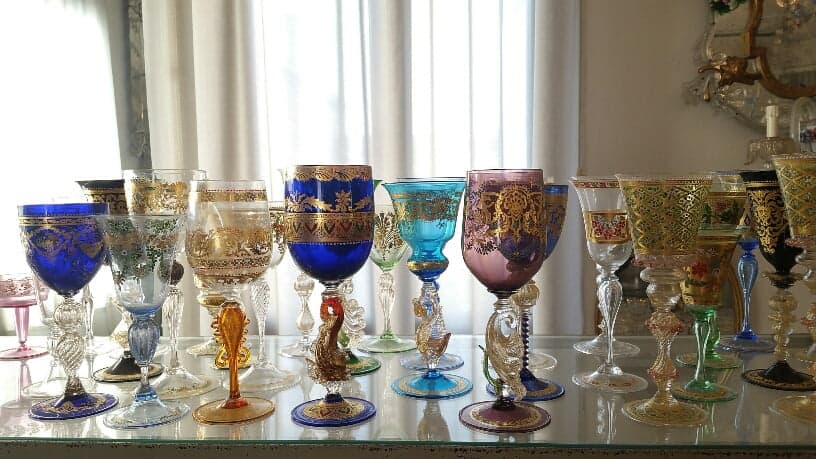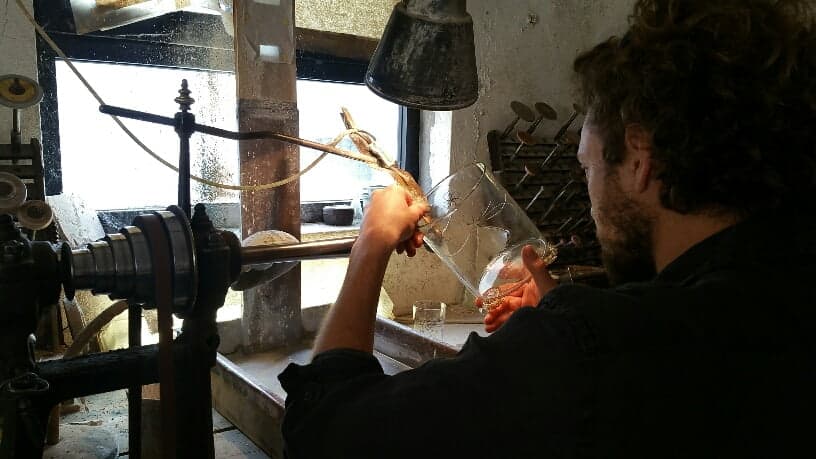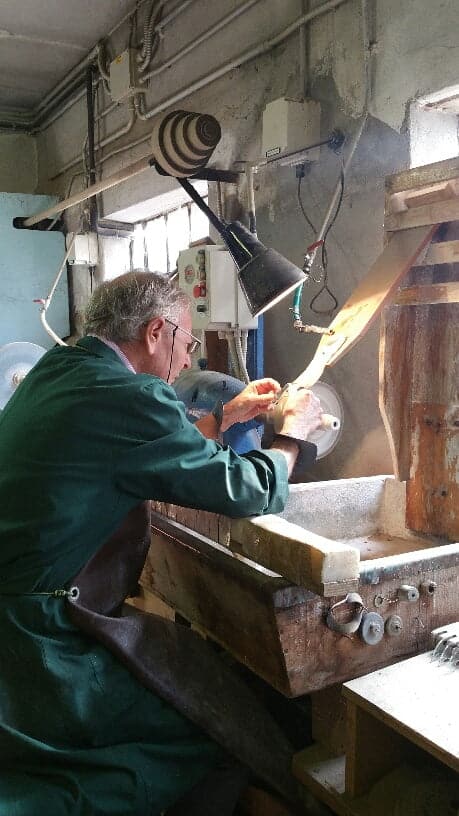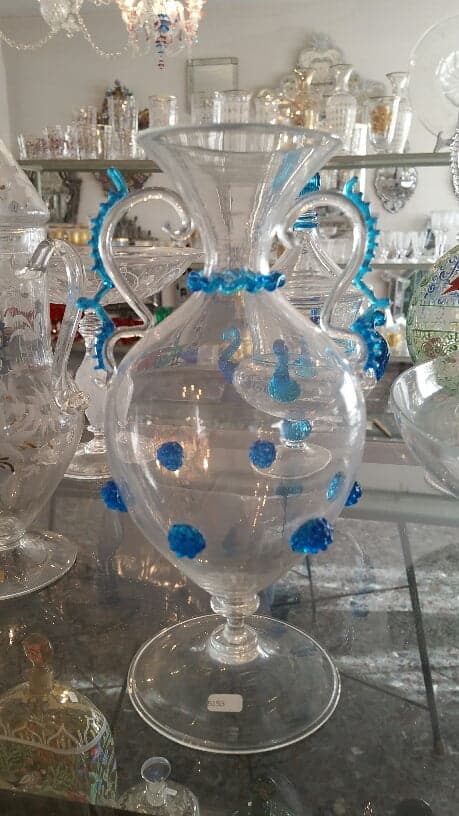 These glass sculptures were all created by Livio Seguso. He not only uses crystal clear glass but experiments with materials such as steel, rock, marble, granite and wood. His pieces focus on geometry and the transparency of the the material.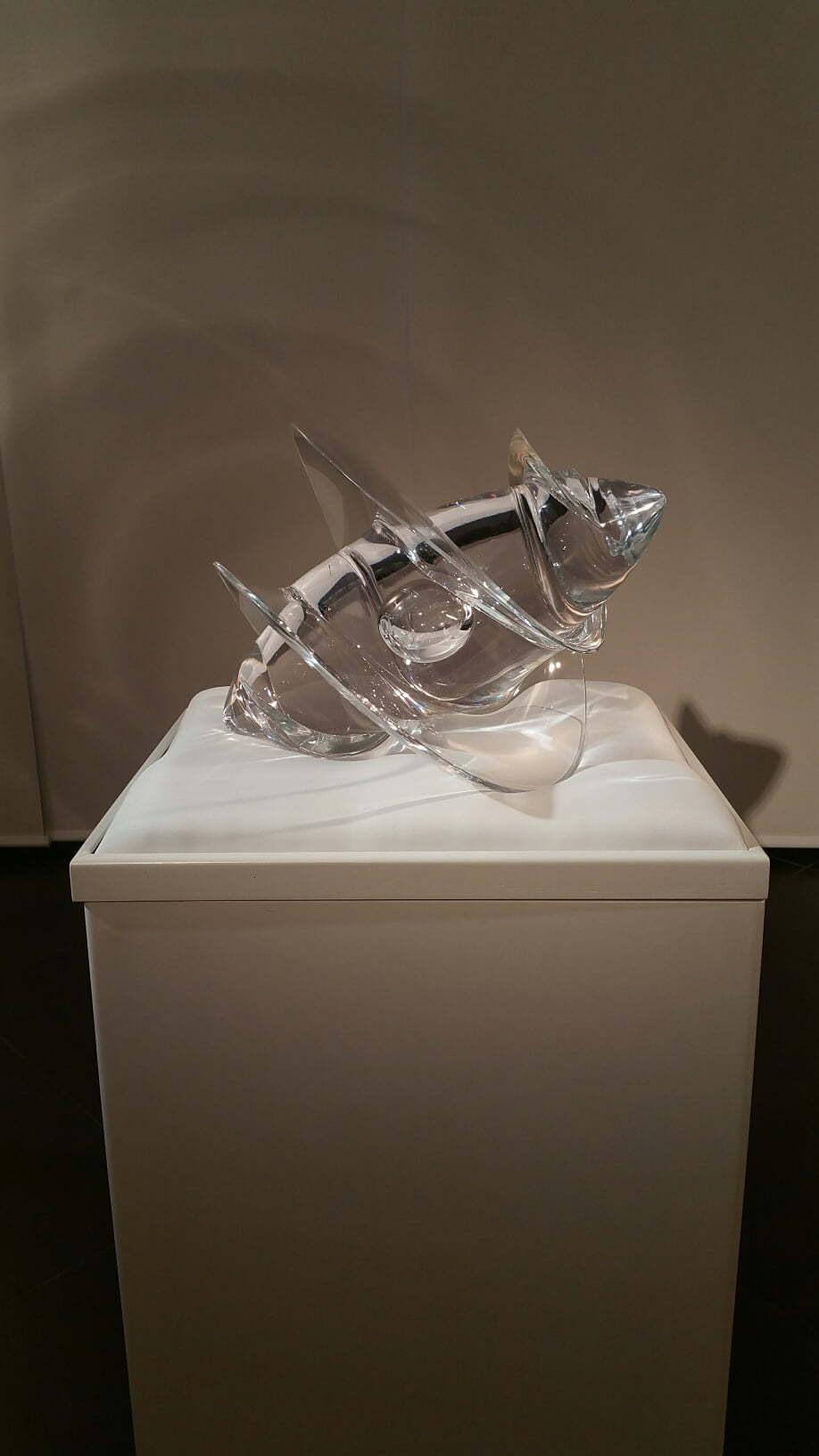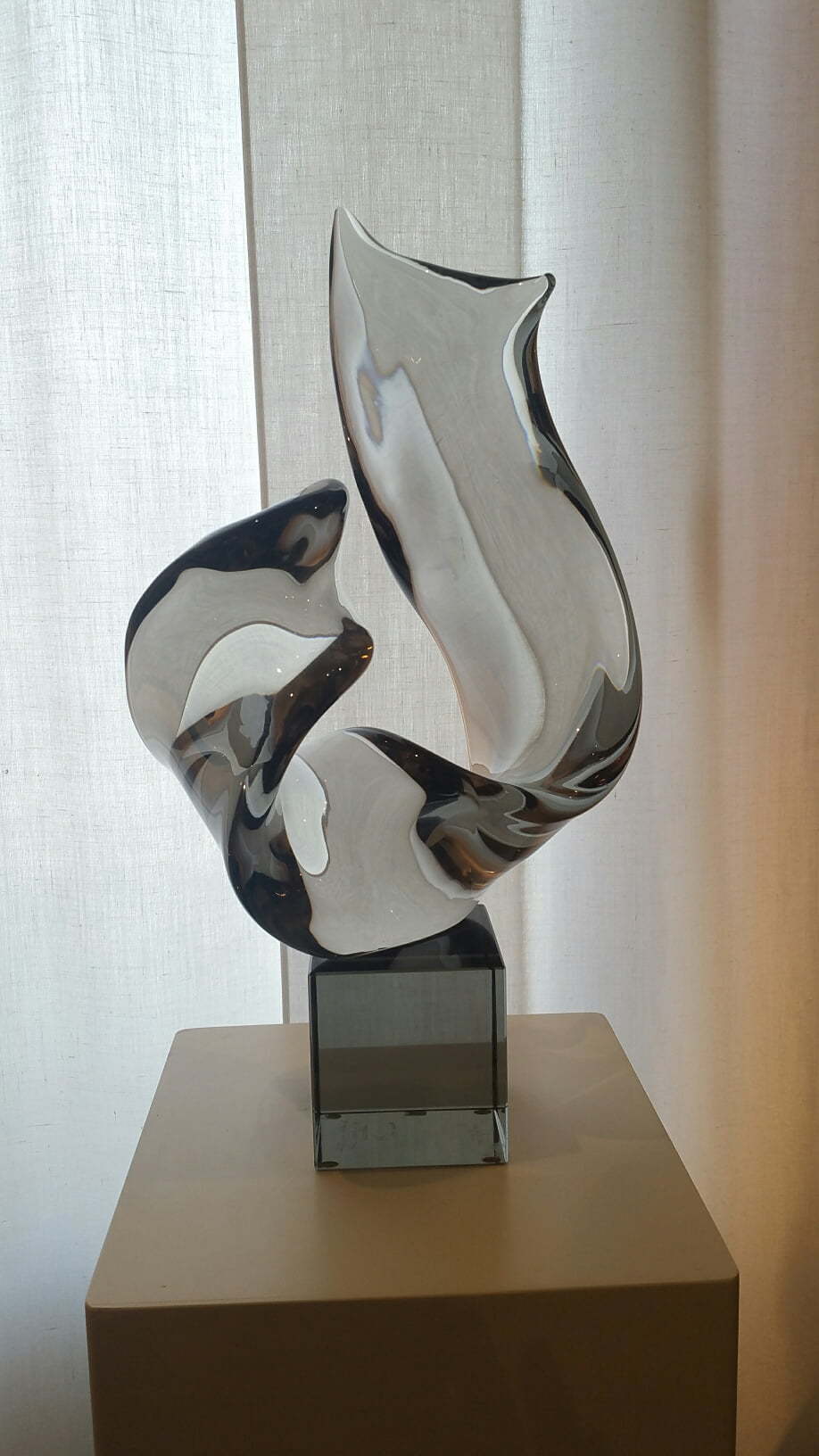 A trip to Murano wouldn't be complete without two things- the first being a trip to the studio of the Maestro,
Lino Tagliapietra
. Here are just some of his breathtaking glass pieces. The gold vessels are made from gold aventurine and sparkle because they have copper floating in the glass. The goblets are made using the same technique April uses in the studio to make our Tornado Decanters.
The second thing a trip to Murano (or anywhere in Italy!) wouldn't be complete without- amazing Italian food! These lovely images are from the B Restaurant is owned by the incredible Andriano Berango, who helped to organize the GAS Conference this year.
Andriano Berango also founded the Berengo Studio and
Fondazione Berengo
. April is standing next to a Glasstree created by
Koen Vanmechelen
at Fondazione Berengo. Koen Vanmechelen in one of April's favorite artists and had some work at
Wasserman Projects
in Detroit a few years ago. The second image is Ai Weiwei's "Blossom Chandelier" also at Fondazione Berengo.
Lastly, just for fun, here's what UPS looks like on the island of Murano. Not a job we envy.
As you can see, there was a lot going on during the GAS Conference! These are just some of the highlights, so look on our social media to see more adventures from Italy and to keep up-to-date with us.