Experience the art of glassblowing by joining the new epiphany glass workshops held during the annual Spring Show and Sale, Saturday, May 7, and Sunday, May 8, from 10 a.m. to 5 p.m. each day at the epiphany glass studio in Pontiac, located at 770 Orchard Lake Road. Glass artist April Wagner and her team at epiphany glass studio will open their doors to the public all weekend to offer hourly glassblowing workshops, discounts on one-of-a-kind glass artwork, elegant wine decanters, colorful paperweights and an array of pet-themed items benefitting Michigan Humane (MH).
Our hands-on workshops are a great opportunity to try something new! We offer a variety of different hands-on experiences throughout the year that gives you the opportunity to work with one of our studio artists and learn some basic glassblowing techniques.
Workshops are approximately one-hour in length. To start, you will watch a short demonstration and pick out custom colors. With the help of our glass artists, you will make your own glass piece by working with the reheating chamber and hand tools. Finally, after the piece has cooled down to room temperature, we will sign and gift box it and it will be ready for you to pick up! We can also ship each glass art piece to you for $10 if you prefer. 
Children ages 6+ are welcome to participate. Spaces are limited. Workshops typically range in price from $95 -150 per person depending on the project. Prices are subject to change.
We offer hands-on experiences throughout the year. Want to be the first to know? Sign up for our newsletter. If there are open workshops registration can be found at www.epiphanyglass.com/store or you can call the studio at 248-745-3786.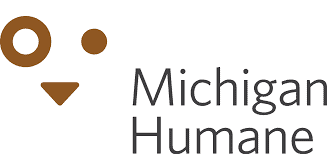 In partnership with Michigan Humane, epiphany glass continues to produce colorful, animal-themed pieces which are both functional and beautiful. A portion of the proceeds will benefit Michigan Humane in its mission to serve the tens of thousands of animals in their care each year.  The items range from $55 and up, making them ideal gift items for the pets, or pet lovers, in your life.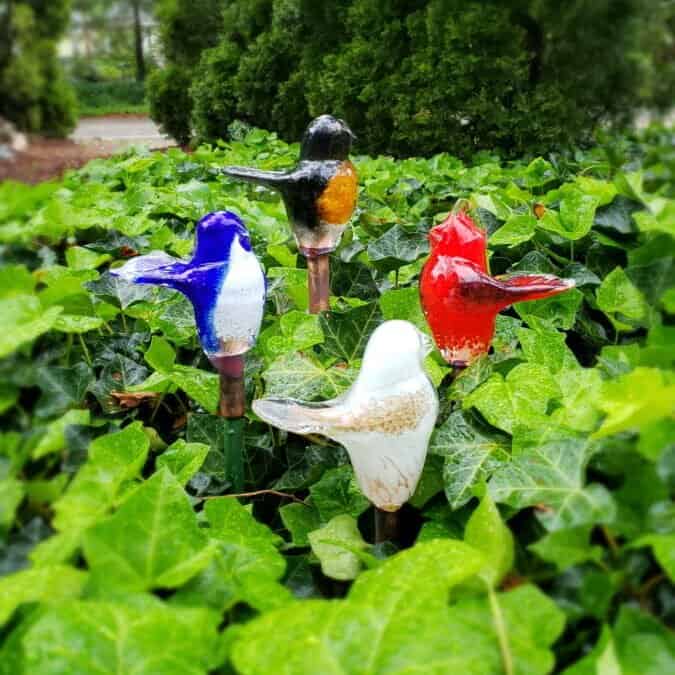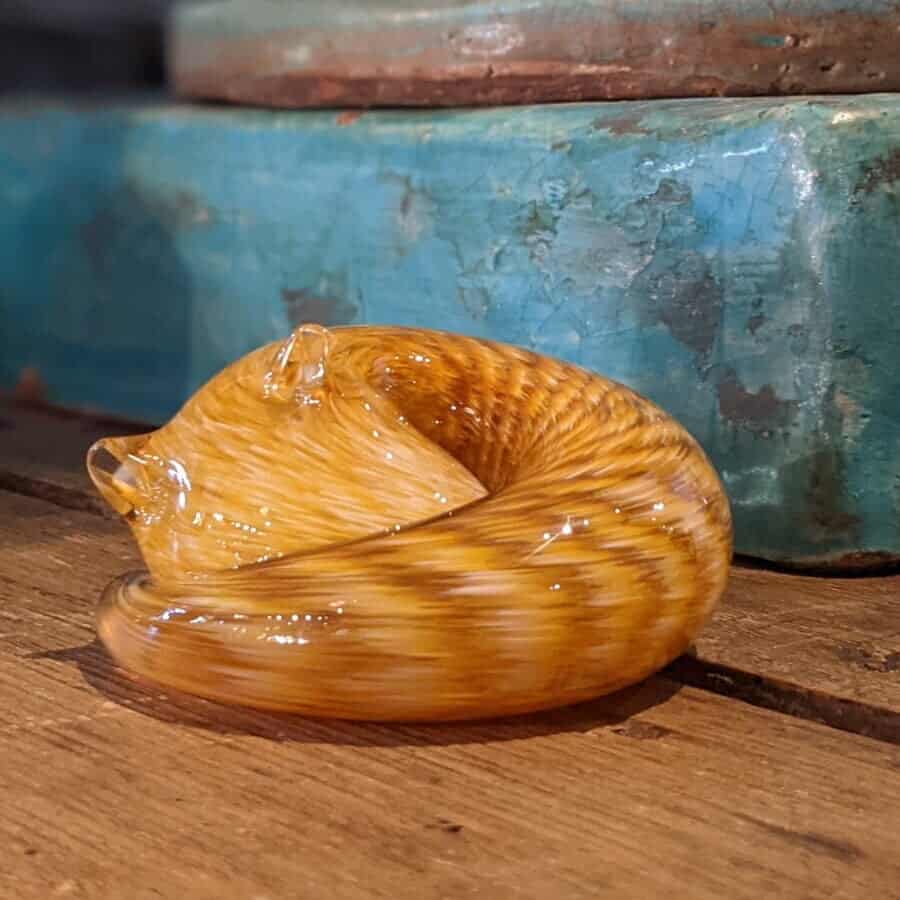 Many of Wagner's pieces are inspired by her love of nature, and she notes, "Everything in nature is beautifully designed and that design serves a function, color, scale and form."  In her artwork, the vibrant colors, hues and shades of glass combined with the fluidity and flexibility of the medium, come together to provide limitless interpretation of the natural world through glass art. Working in a studio adjacent to a flowing river, Wagner finds daily inspiration in her surroundings and the seasons of the Midwest.  Patrons at the Spring Show will enjoy the epiphany glass studio gallery filled with sculptures of all sizes and colors.
epiphany studio is located at 770 Orchard Lake Rd. in Pontiac, 1/4 mile east of the intersection of Telegraph/Old Telegraph and Orchard Lake Rd, at the corner of Orchard Lake and Sylvan Ct.  The studio entrance is in the rear.  Call (248) 745-3786 for more information.