Our Annual Spring Show and Sale is coming up and we're so excited to tell you about it and extend an invitation!

On Friday, May 4 from 4-8 p.m., Saturday, May 5 and Sunday, May 6, from noon to 6 p.m. we will have an open studio with hourly glassblowing workshops and discounts on one-of-a-kind glass artwork, elegant wine decanters, colorful paperweights, functional glassware and bowls and pet-themed items benefitting the Michigan Humane Society.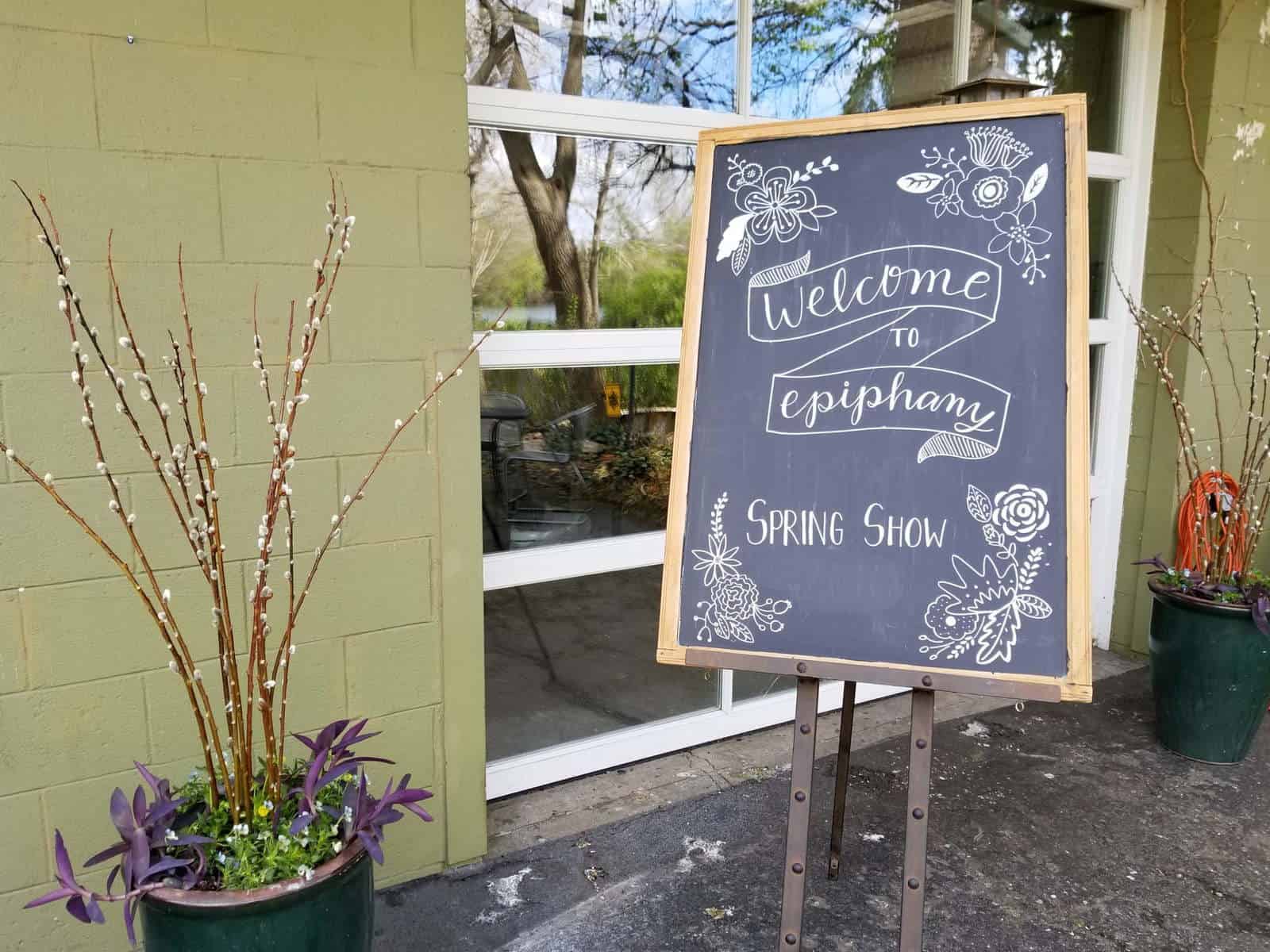 This is our third year teaming up with the Michigan Humane Society and we will have a variety of pet-themed products that are both fun and functional! A portion of the proceeds from these products will benefit the Michigan Humane Society in their mission to serve the tens of thousands of animals in their care each year.
Our glassblowing workshops give participants the opportunity to work with professional studio artists to choose color, and use tools to create a pulled-glass flower in front of the 2400-degree studio furnaces. This is a unique experience you will never forget and you'll be left with a beautiful piece of glass to display or give as a gift to a loved one!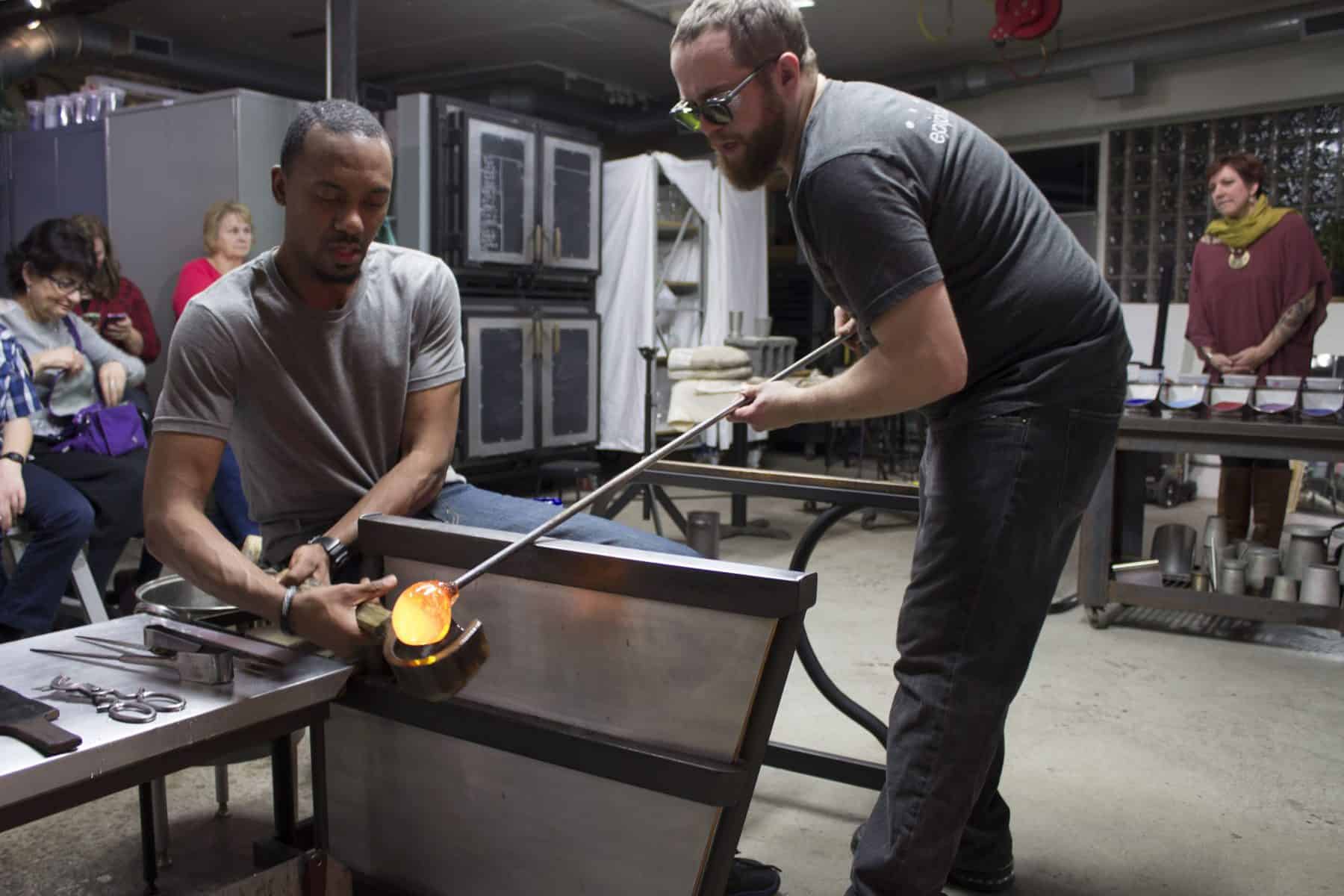 This event is free, family friendly and open to the public. The hourly glassblowing workshops are $55 per person and fill up fast, so be sure to register ASAP to guarantee a spot! We only offer these workshops a few times each year, so you definitely don't want to miss out! You can register for workshops [here].
We're looking forward to another great show and hope to see you there!
Keep up-to-date with us on Facebook and Instagram @epiphanyglass.