We have so many things to be thankful for throughout the year, and the holidays are a great time to reflect on them.epiphany studios has been a successful business for over two decades and continues to thrive and grow due to the incredible support of our community, clients, family & friends. We are so grateful for all the support over the years that has allowed us to make so much beautiful glass artwork. In this post we want to put a spotlight on the people and things we are so grateful to have in our lives.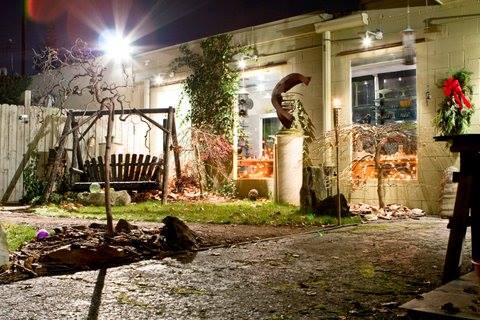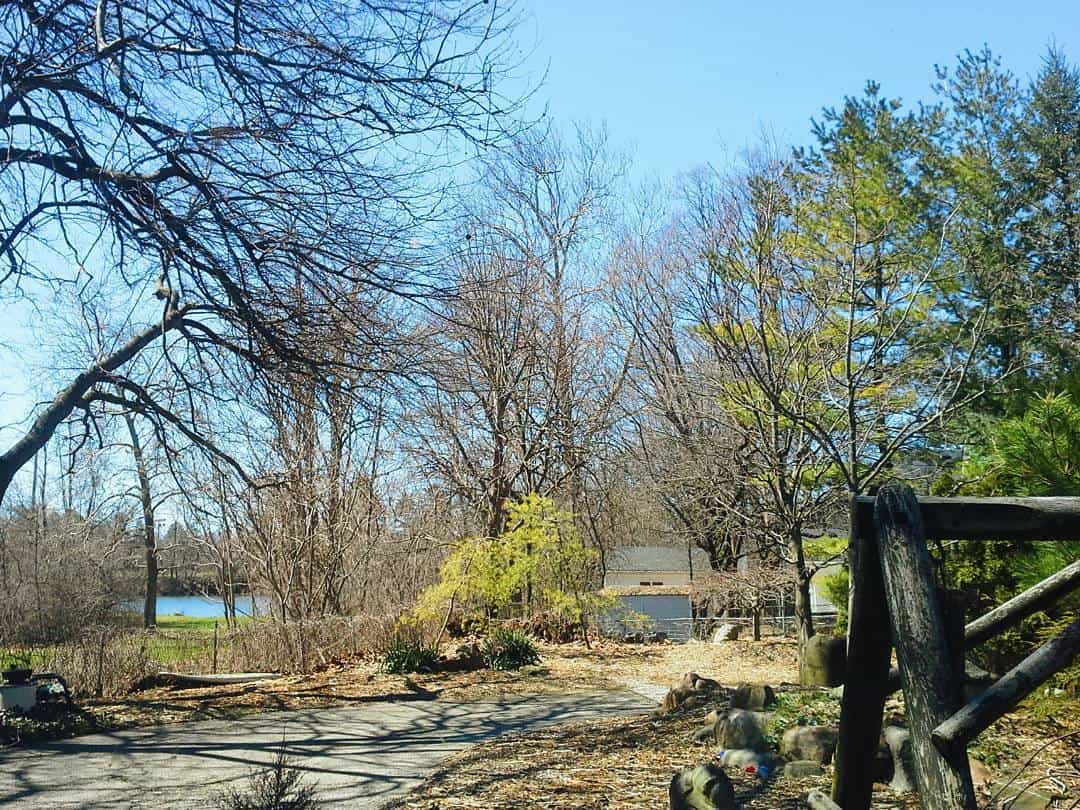 epiphany studios is in an idyllic and quiet location in Pontiac, MI. Our 4,000 square foot building is surrounded by trees, water and a variety of critters. Being encompassed by nature allows for constant inspiration throughout the year- especially since we get to experience all four seasons! We love to watch the scenery change as the seasons pass, especially when winter changes to spring and our gardens start to bloom.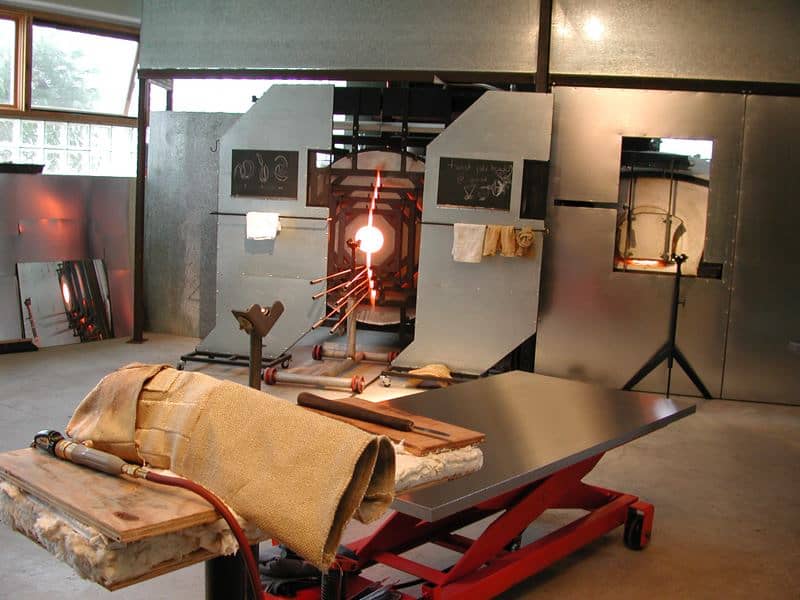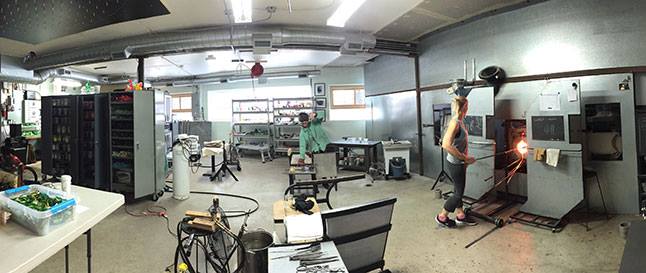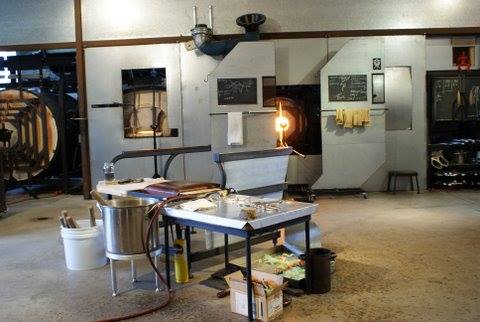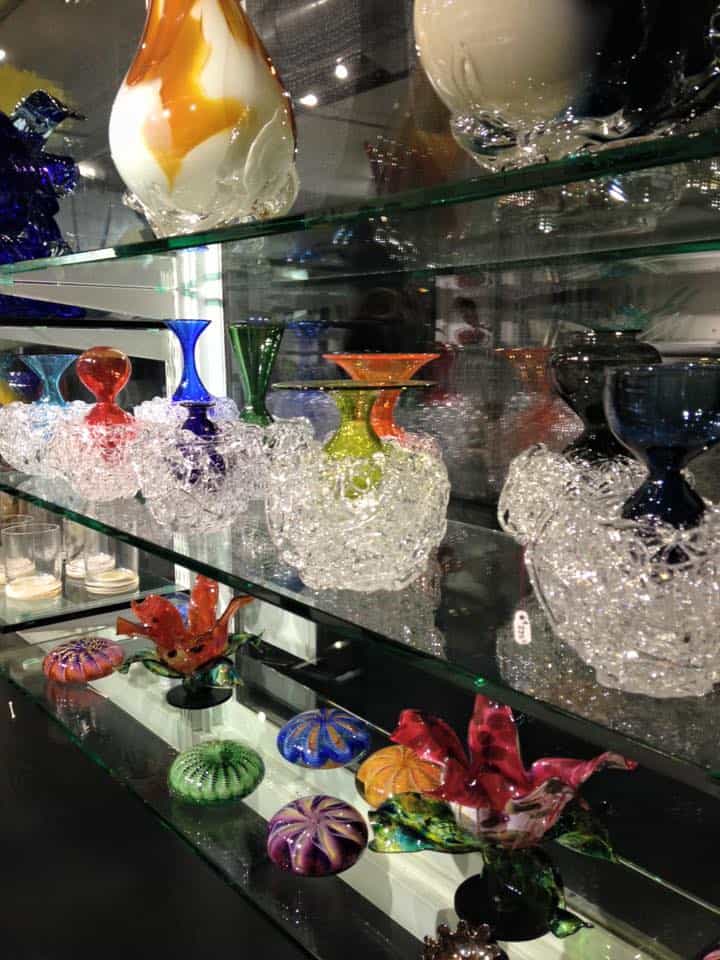 Our studio is like our second home, we definitely spend more time here some days. epiphany studios one of the largest private glassblowing facilities in Michigan and is home to the largest re-heating chambers in the state. This allows us to create artwork at a gigantic scale which is the funnest kind of glass to make; it's a huge adrenaline rush! Our studio not only allows us for enough space to create large-scale pieces, but we also have the room to showcase our creations in a beautiful gallery. We love to open our studios up to the public for our Spring and Holiday Shows. Don't forget that our Holiday Show is next week on November 30 – December 2nd! We hope to see you here!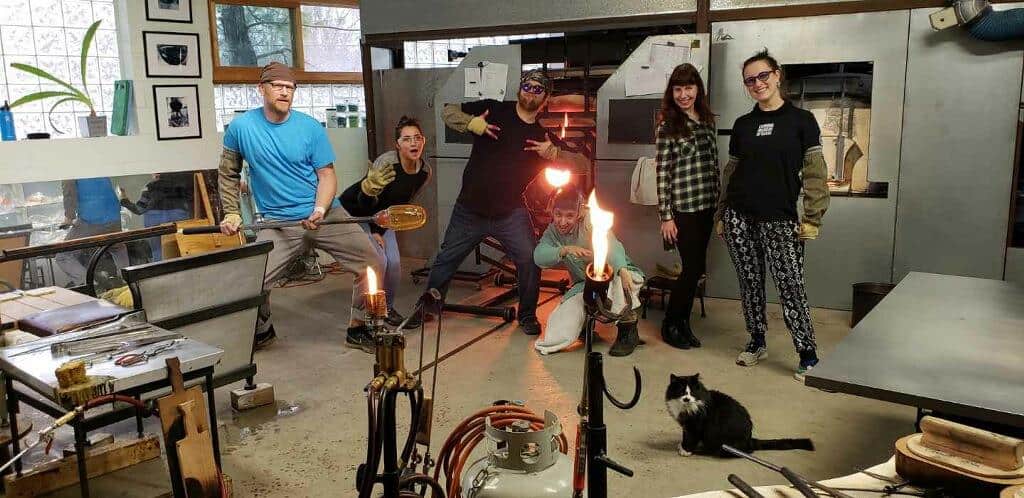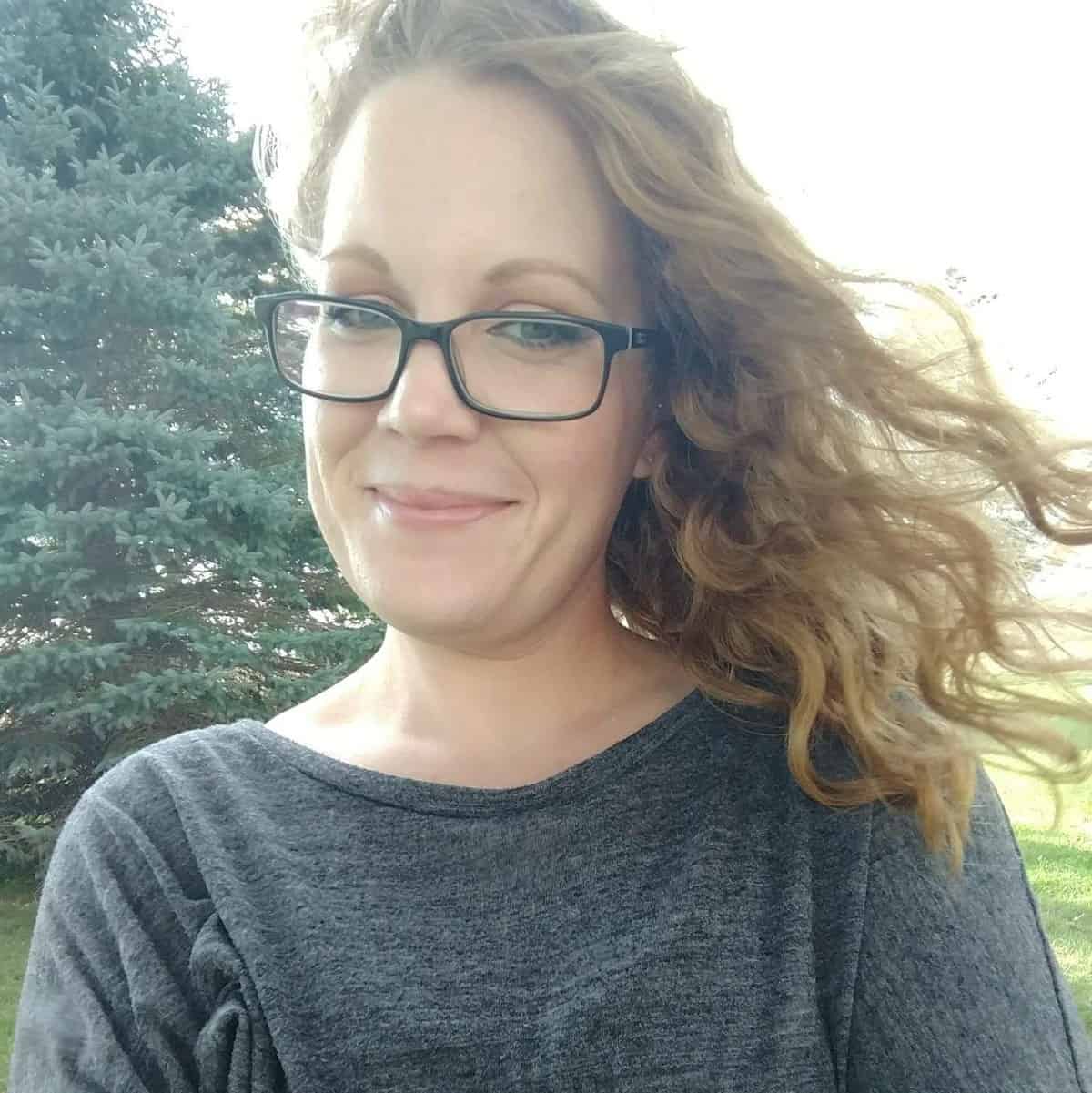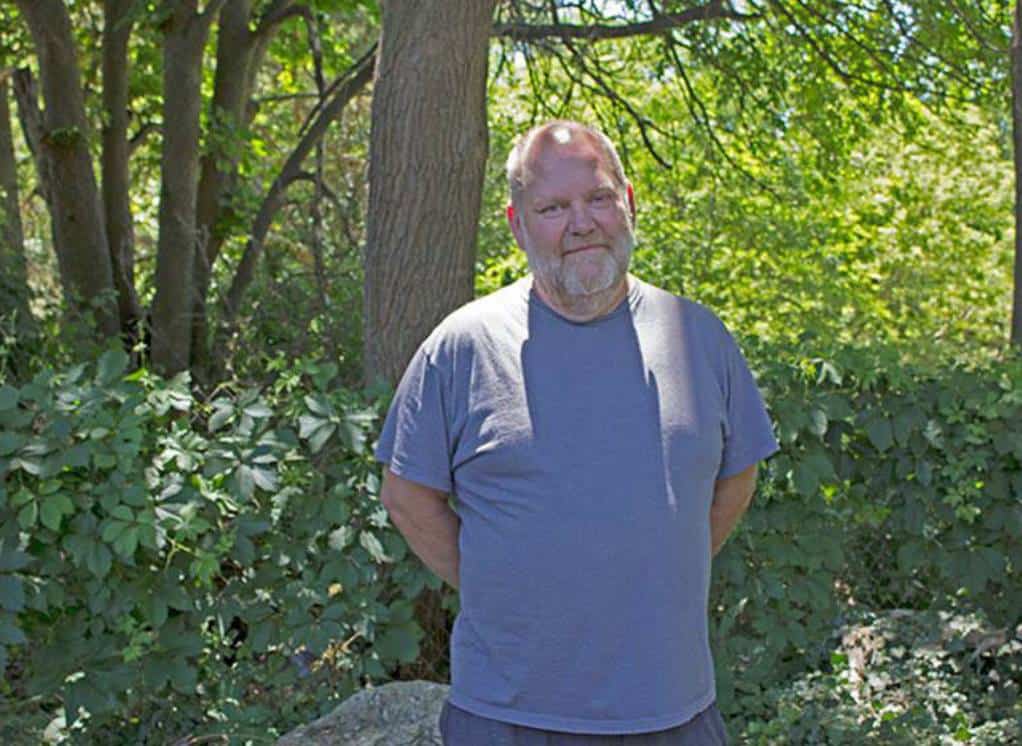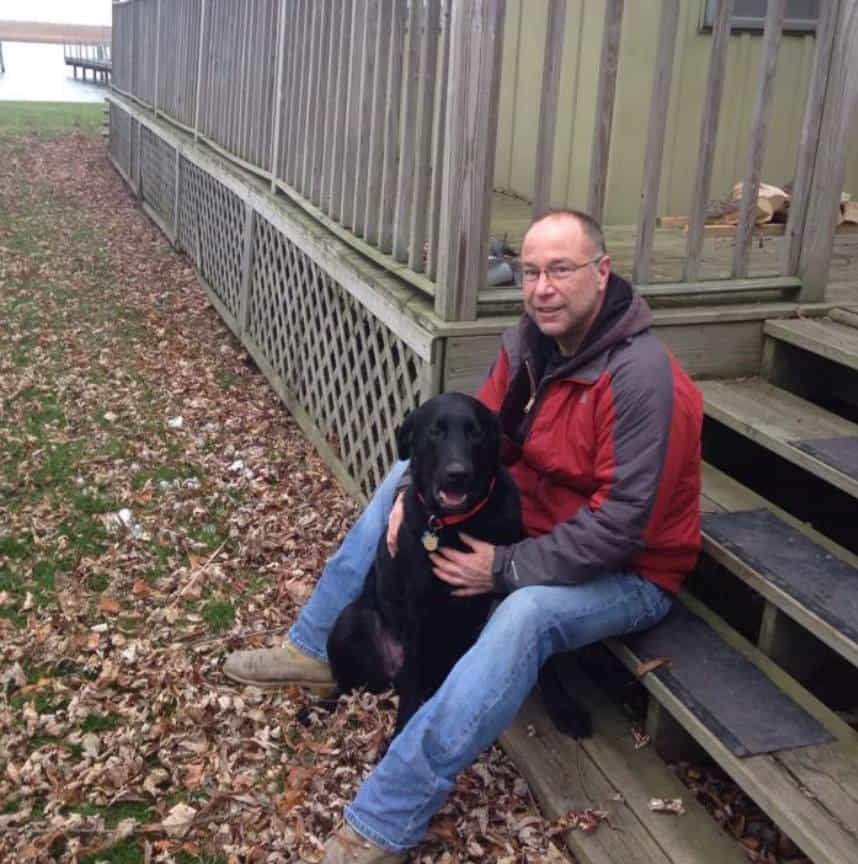 epiphany studios wouldn't be where it is today without a great team. We have a wonderful group of people with varied backgrounds working together to help the studio succeed and grow. Everyone plays an important role and contributes their various skills and talents to create unique, dynamic artwork and make epiphany a thriving studio!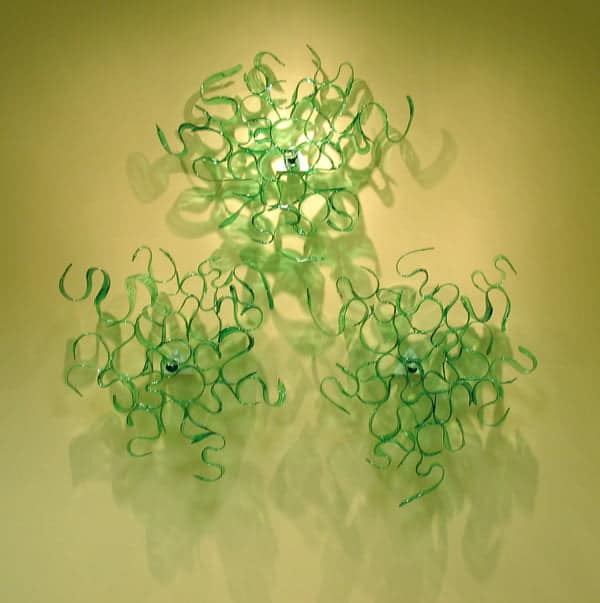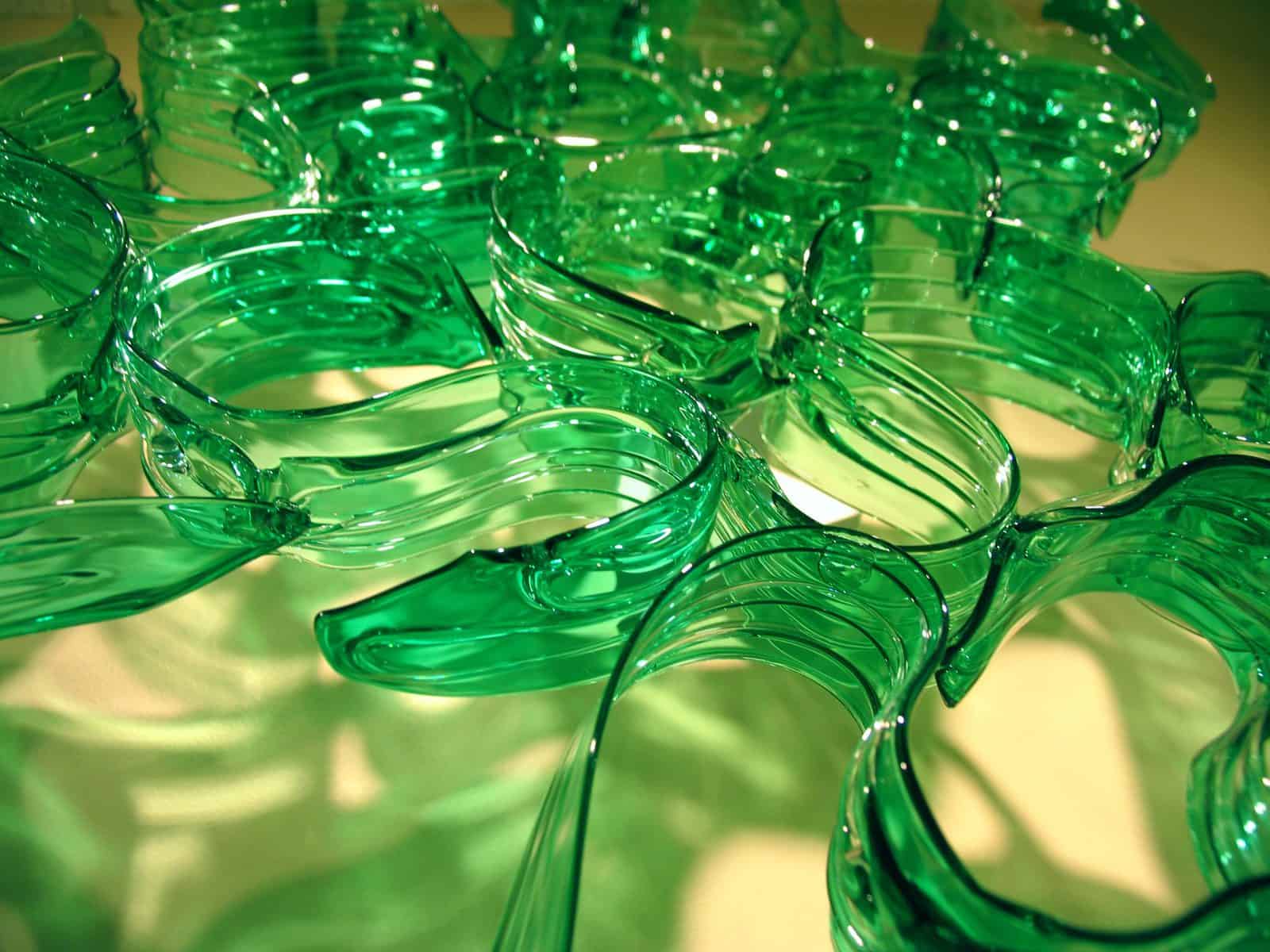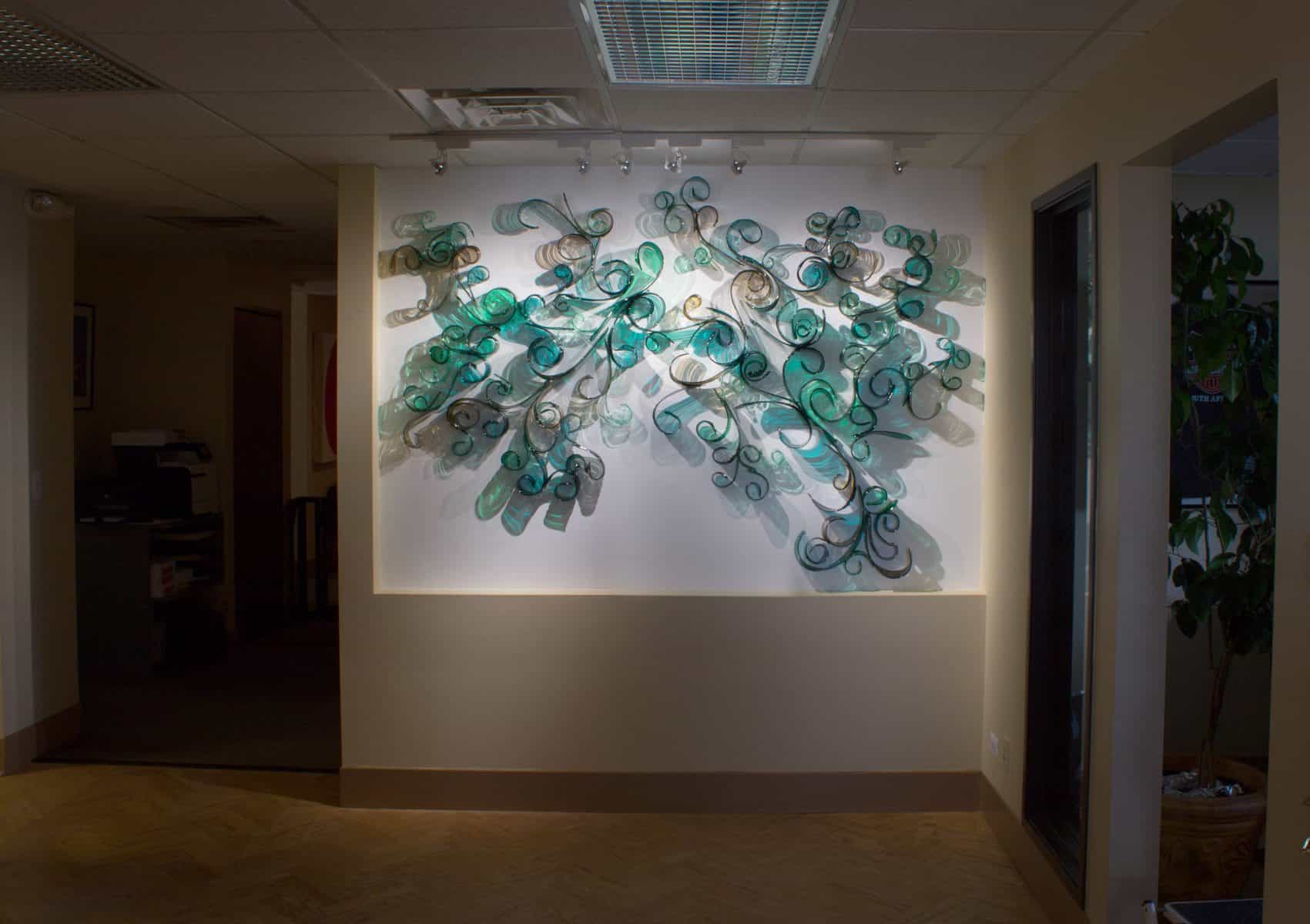 Of course, having a studio wouldn't get us far if we didn't have amazing clients to support us and help us share our art. We are so appreciative of the loyalty that our clients show and to those who continue to purchase our work and commission art. We are also grateful to those who follow us on social media and share our successes with their networks. Having these incredible relationships allows us the opportunity to create more ambitious works of art and to share them with more people.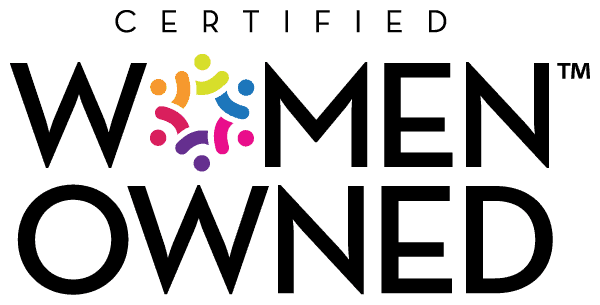 We are so grateful for our connections to amazing organizations! We are very proud to be a Certified Woman Owned Business. epiphany studios is 100% women owned, and we have many women on our team, which is something to be proud of, especially in a male dominated industry, such as glassblowing.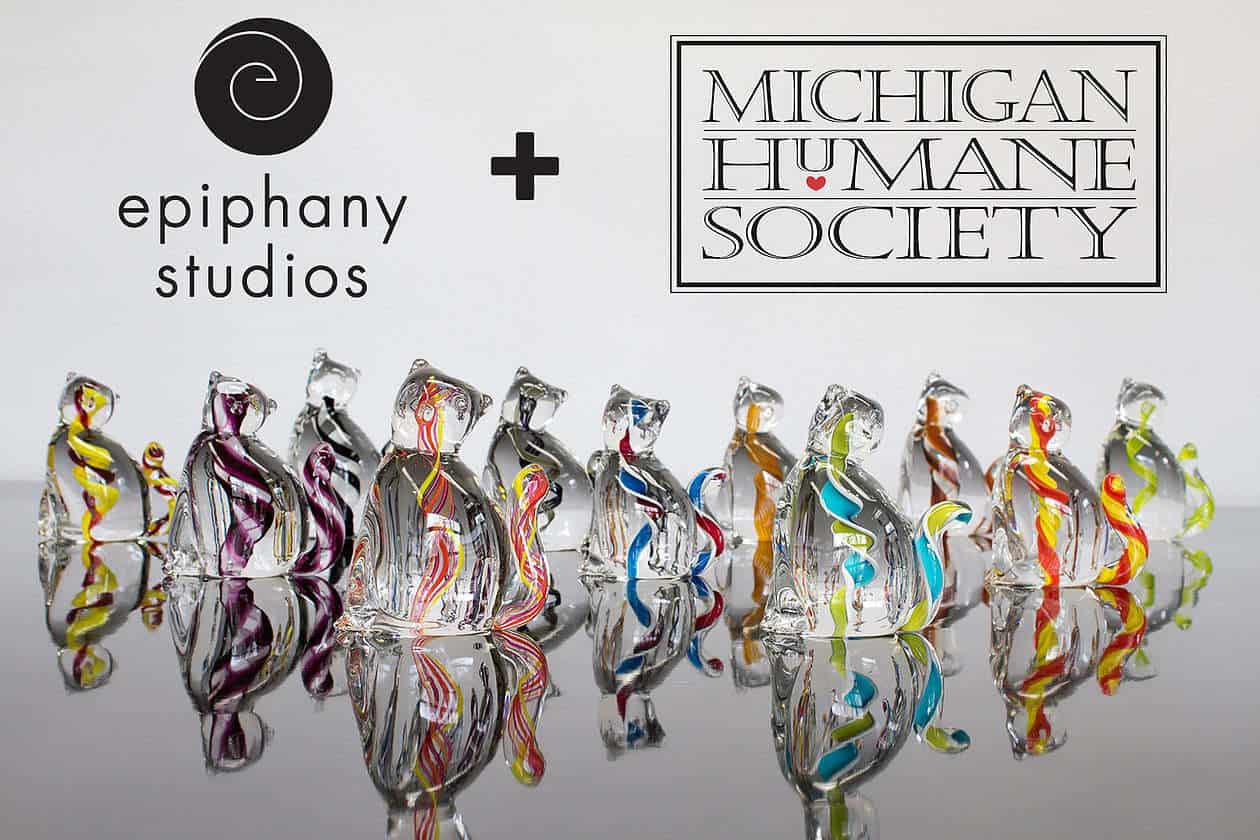 We also love that we have a partnership with the Michigan Humane Society. We love our furry friends and help them out by donating a portion of the proceeds from our pet products to this amazing organization!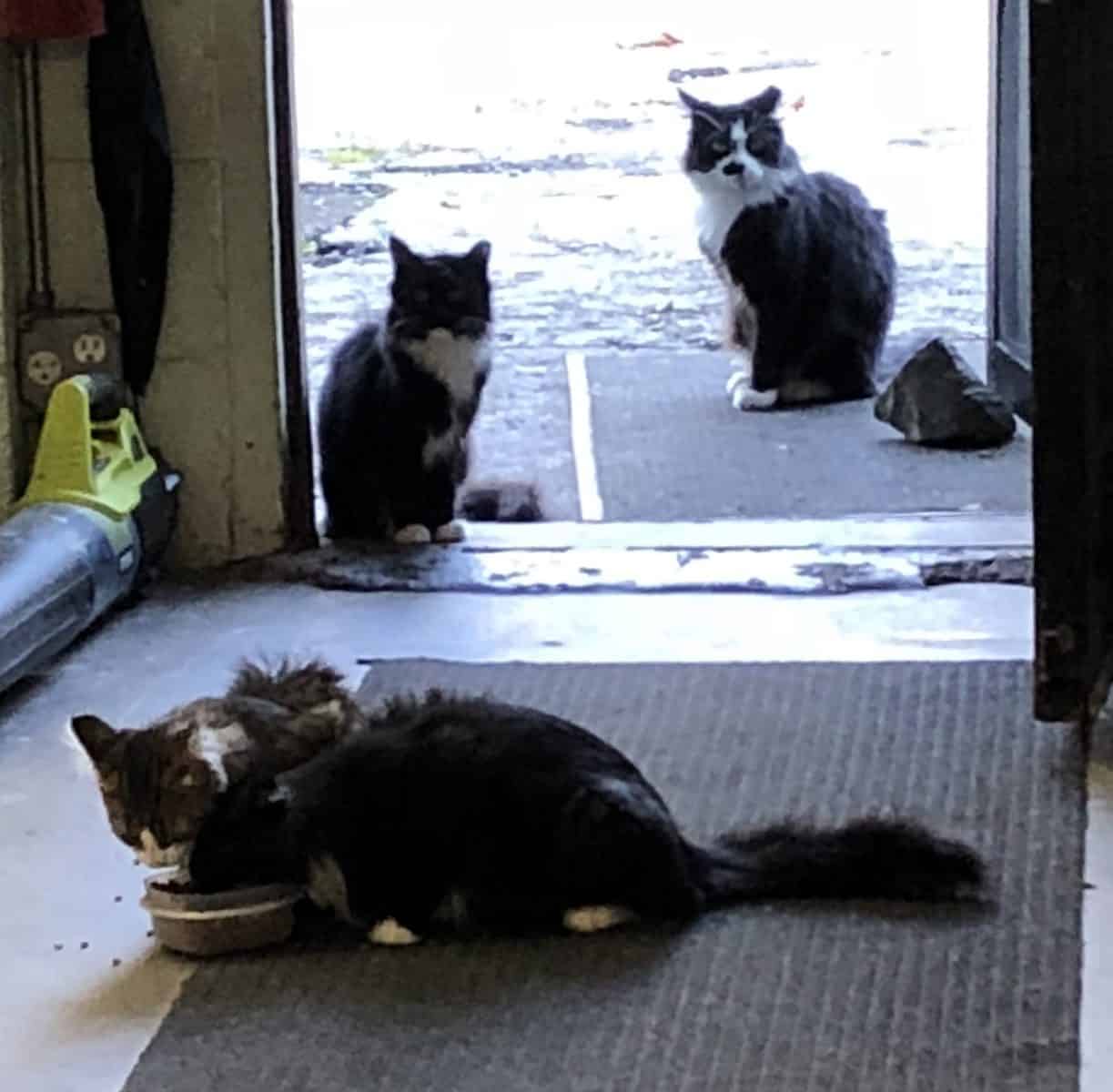 Last but certainly not least, we are so thankful for our feral kitty colony! About a year ago we started feeding a pregnant a stray cat and this spring her boyfriend and a slew of kittens showed up at our door! The daddy cat, whom we dubbed Cat Jack White, has warmed up to us over the months and now spends days in the studio with us, distracting us, sitting in the window or curling up in a blanket for a nap. His babies stop by as well, and we're hoping we'll earn their trust someday soon! We think they are still a little hurt that we had them all spayed and neutered. We're so happy to have little furry creatures to care for and make us smile, but we don't want more.
As you can see, we have a great deal to be thankful for. And of course we are so grateful to continue to create and share beautiful artwork with everyone who appreciates it. Thank you for all your help and support and hope you have a Happy Thanksgiving!