You may be wondering what's going on in the studio now that our Spring Open Studios are over. Right now things have slowed down quite a bit because April, Becca and Chris have gone to Murano, Italy for the Glass Art Society Annual Conference! They'll be there through the end of May and you can visit our social media to get a glimpse into their international adventures.
Here's a quick look at what they've been up to this week (click on images to expand):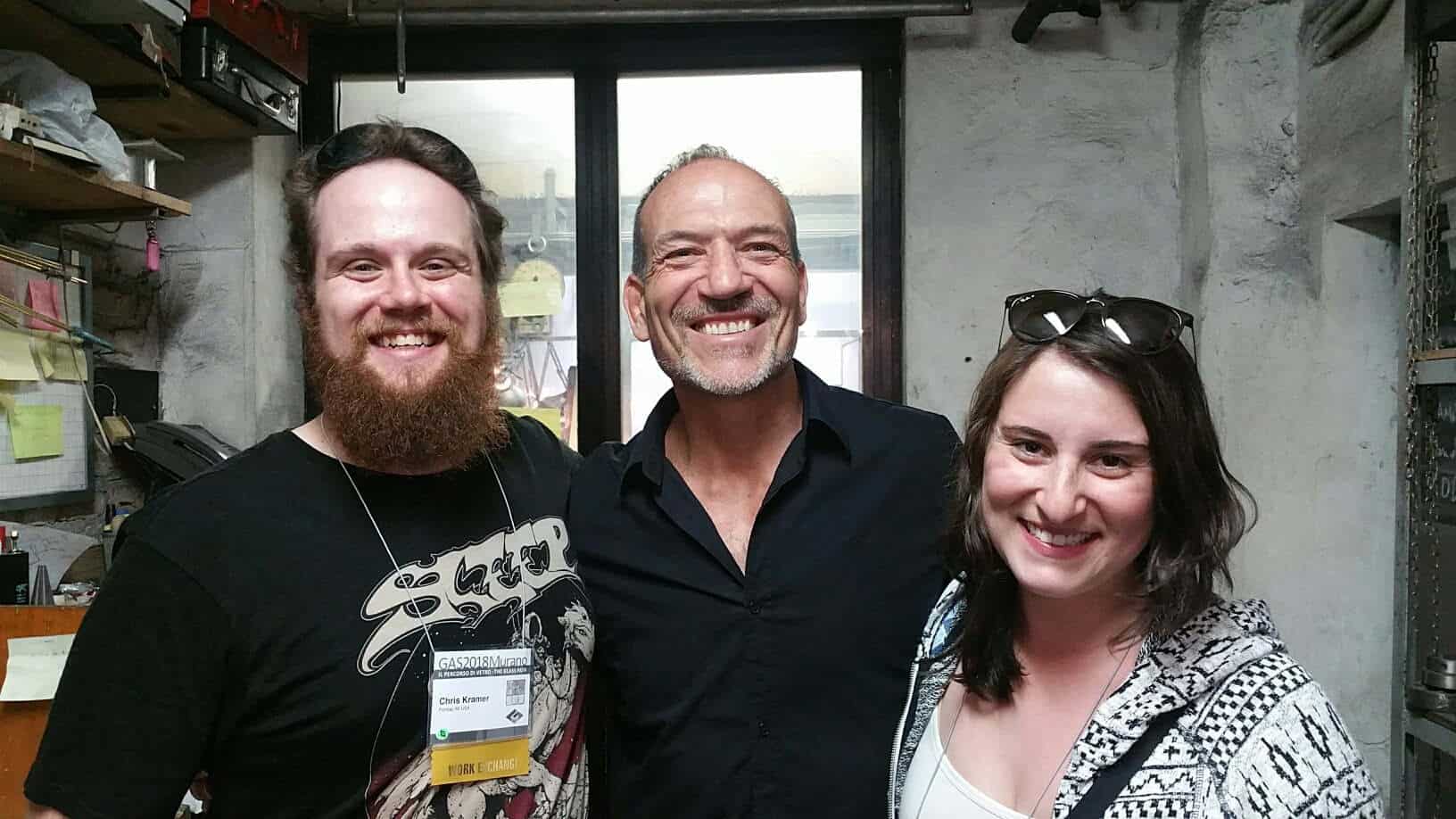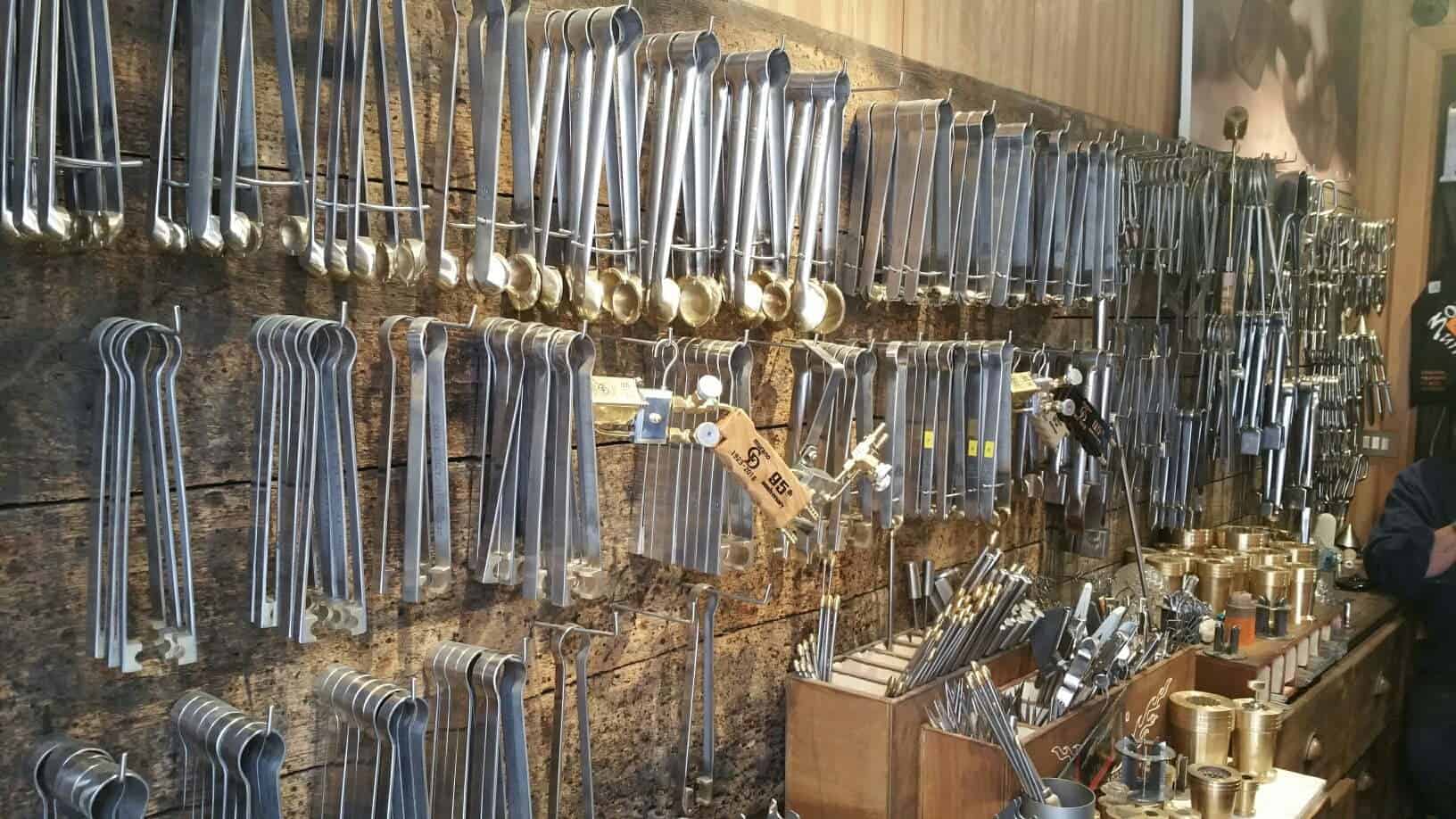 So what exactly is the Glass Art Society (GAS) and what happens at their Annual Conference?
GAS was started in 1971 by Mark Peiser and Fritz Dreisbach at Penland School in North Carolina. Their goal was to create an organization similar to the already existing National Council on Education in the Ceramic Arts (NCECA), which also welcomed glassblowers. However, they wanted to create their own three day conference, solely for glassblowers that allowed them to gather in one place to talk and work together. (Read more about their history
here
.)
Fortunately, their idea was a success and in 2010 they had over 2,700 member representing over 50 countries. Their mission statement reads:
The Glass Art Society is a 501c3, non-profit, international organization whose purpose is to encourage excellence, to advance education, to promote the appreciation and development of the glass arts, and to support the worldwide community of artists who work with glass.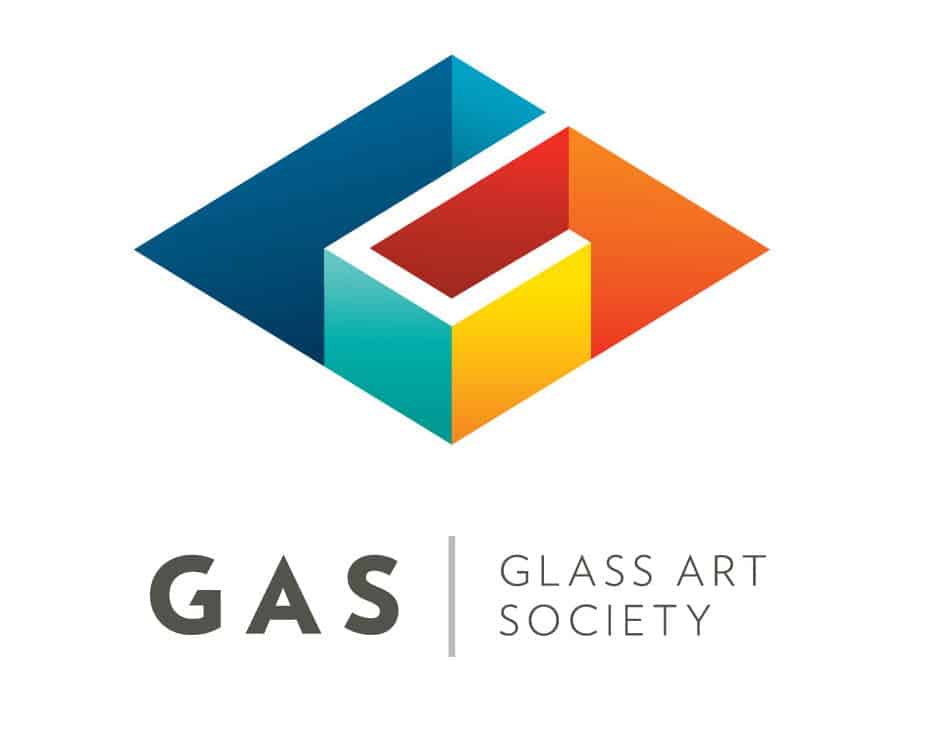 Each year GAS holds a three day conference in a new location, bringing in glass artists from all over the world to connect with one another over their shared passion. This year they are in Murano, Italy, but past conferences have taken place in Japan, Australia, The Netherlands and all across the United States (view list
here
).
Over the three day conference, there are various special events and programs to participate in. This year some of these events include a Keynote Address by Fabrizio Antonelli, Venini Demonstrations, a Glass Fashion Show, a concert with Bill Gudenrath, and many more.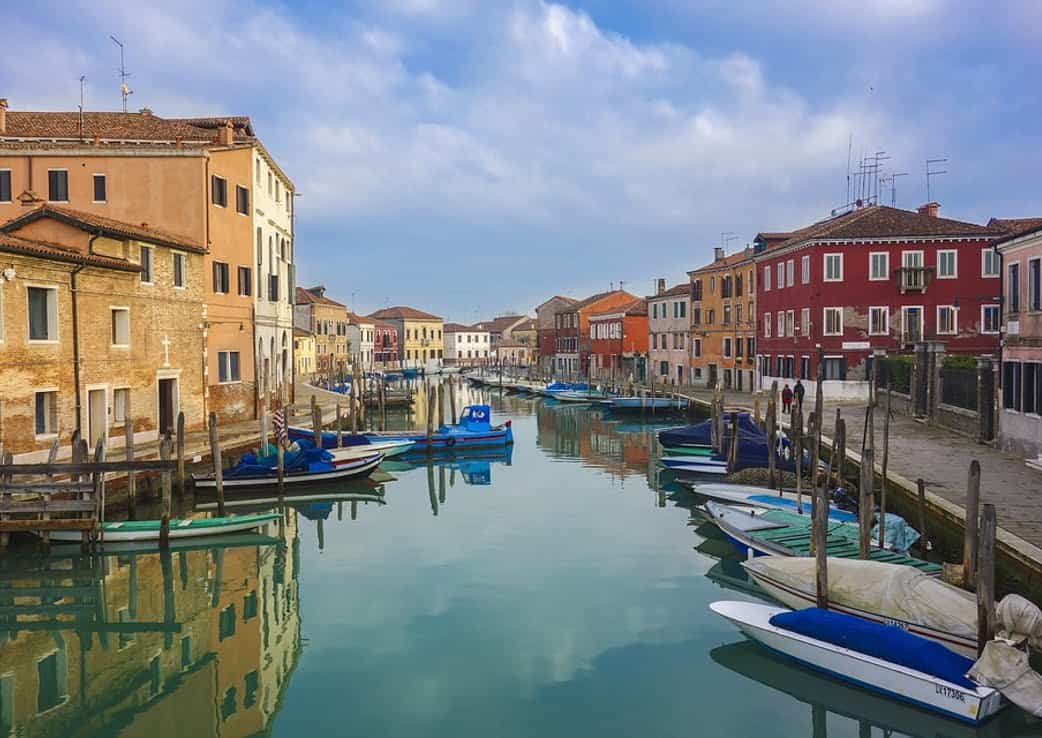 The annual conference is an exciting opportunity for glassblowers from all across the globe to interact with one another, network, socialize, and learn. You can read more about GAS and their annual conferences at their
website
.
Follow us on social media to see more of April, Becca & Chris's experience!